Minors chalk up first league win
Minor football league
30 April 2010
Aodh Ruadh 4-5
Naomh Columba 2-8
Father Tierney Park.
The minors secured their first win of the league campaign with a hard-earned 4-5 to 2-8 victory over Naomh Columba. The Glen men were doughty opposition and Aodh Ruadh had to fight for the two points, particularly in the second half when the boys from in through mounted a determined come back. Best for Ballyshannon were Conor Patton at full back and Ronan Drummond during his stint in defence. Marcus Harley had a profitable spell in the middle of the field, chipping in with a point, while up front Ronan McGurrin lead the scoring with 2-2. Ruairi Drummond had a fine first half and finished the game with 1-1. Niall Murray with a goal and Ronan Drummond with a point finished out the scoring.
---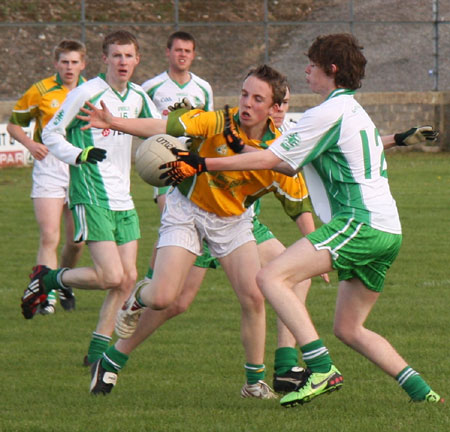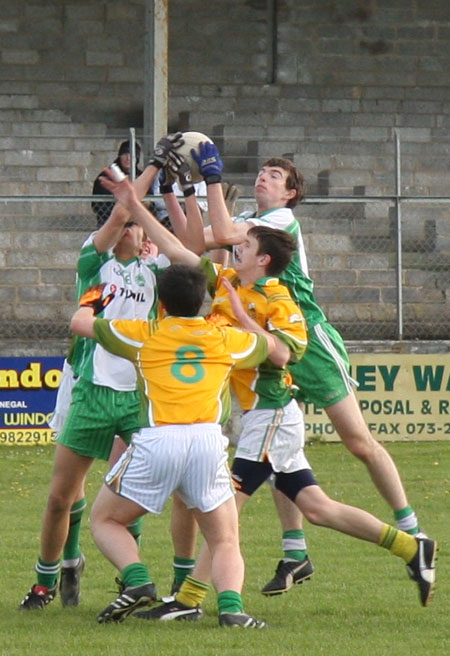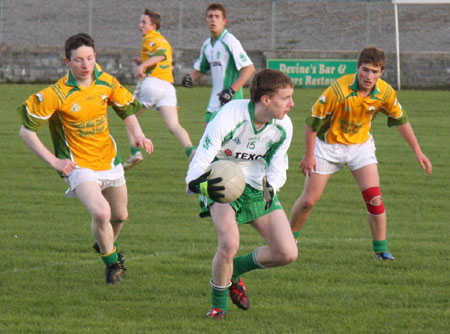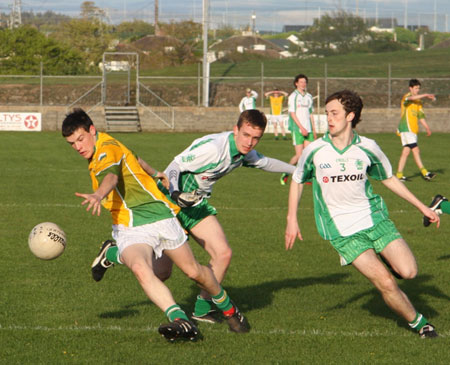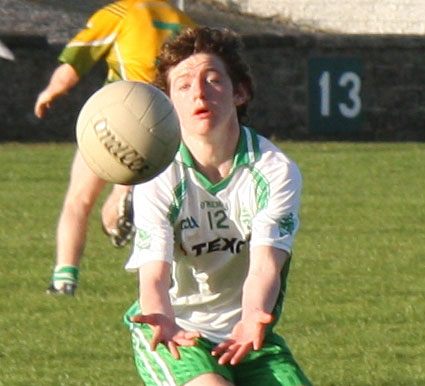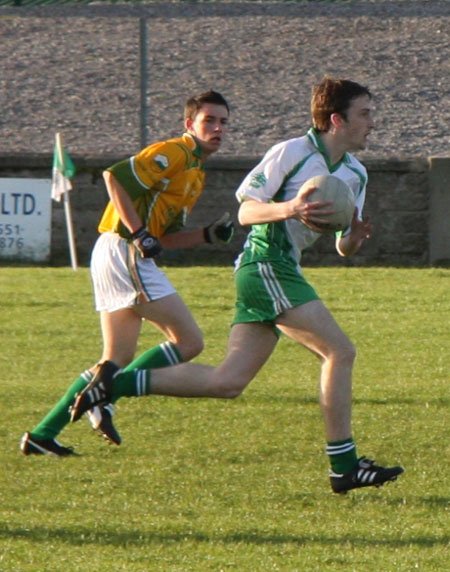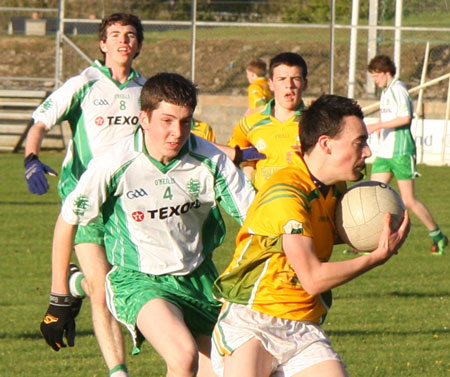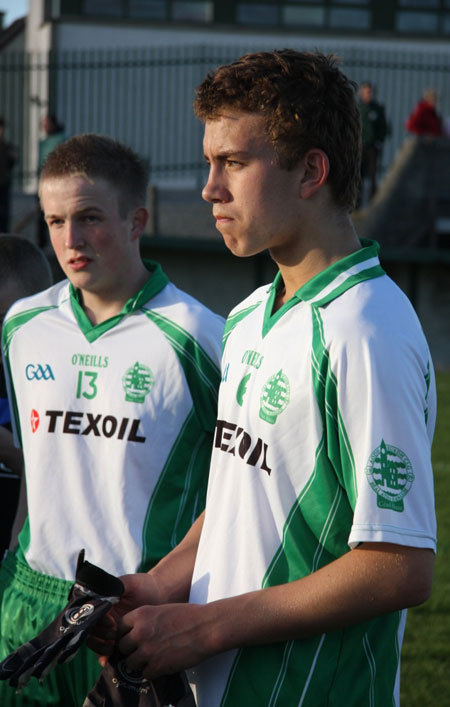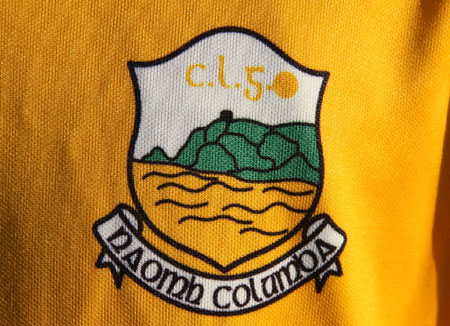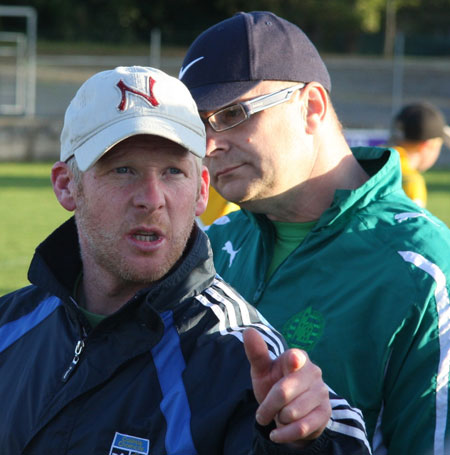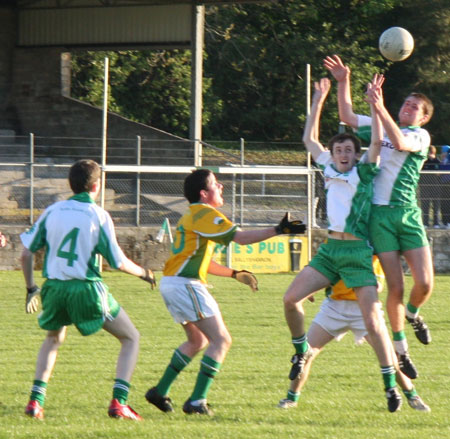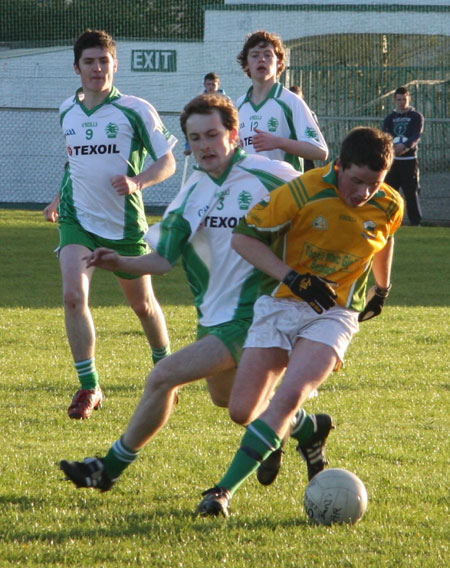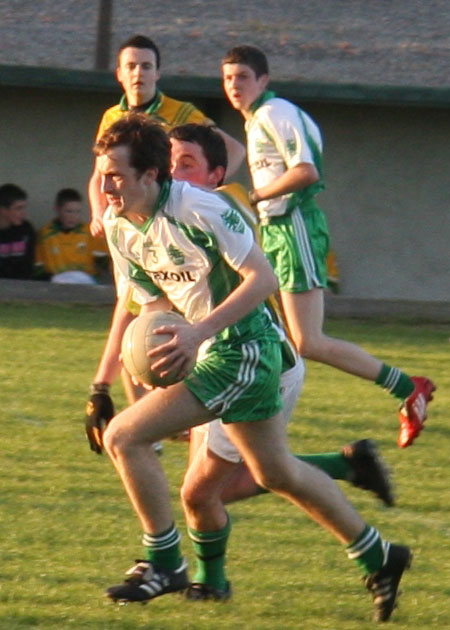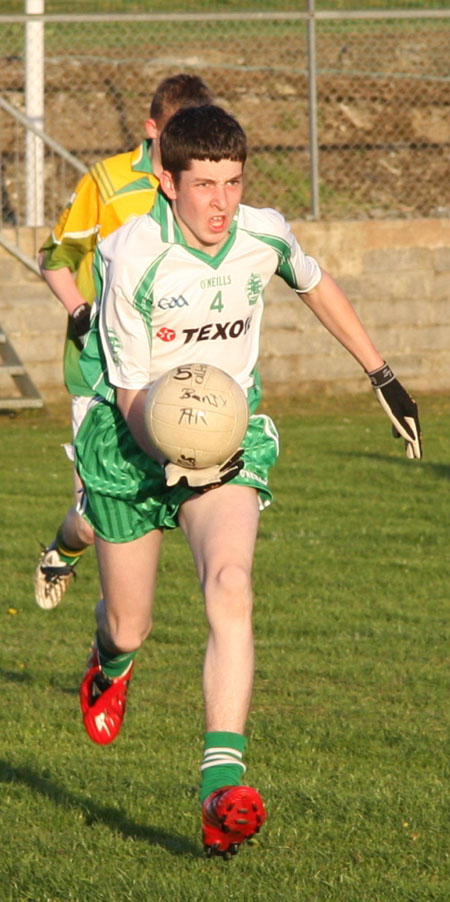 Last modified: Friday, 22 May 2020 at 2:31pm