14 man Aodh Ruadh edged by Kilcar
Under 16 football league final
23 July 2010
Aodh Ruadh 1-8
Kilcar 1-9
Saint Naul's.
Aodh Ruadh were defeated in the under 16 southern divisional final last Friday by 1-8 to 1-9, but although they were down to 14 men for much of the game they fought every inch of the way.
James Barron might have gone off half way through the first half, but Aodh Ruadh remained in control of the game right up until the dying moments. Ahead by 1-4 to 0-4 at half time they were a still point ahead with two minutes to go. Then Kilcar fired over an equaliser and shortly after Aodh Ruadh had a clear call for a penalty rejected by the referee. Kilcar then got their winning point two minutes into injury time, but Aodh Ruadh were allowed no opportunity to level the game, handing victory to the Towney side.
Ballyshannon can be proud of the valiant effort the players made though. Eamon McGrath was a rock at full back, while behind him emergency goal keeper, Jamie McDonald left his normal berth at right half forward and had a great game between the sticks. PJ Gillespie had storming game at right half forward. Aodh Ruadh were well served by Alan Finan and Marcus Harley in the middle of the field, Finan probably just edging it for Ballyshannon's man of the match plaudits. Ryan Patton and Johnny Gettins ran the 40 tirelessly and really emptied the tank, Johnny firing over two quality points. At full forward David McGurrin made maximum use of the limited possession that came his way, his haul including Aodh Ruadh's first half goal.
The under 16s are now into county semi-final action this Friday when they take Saint Eunan's in Convoy at 7pm. This promises to be another cracker of a game and with the incentive of another lash at Kilcar in the county final there's a lot riding on it for Aodh Ruadh so we're calling for a big travelling Ballyshannon support to get behind our boys this Friday.
---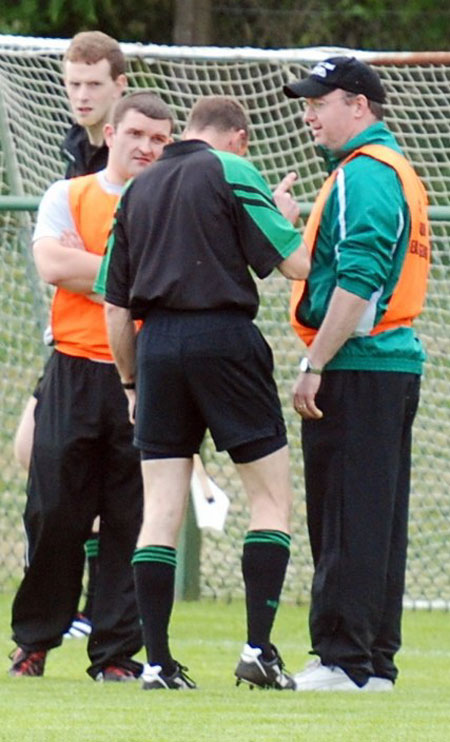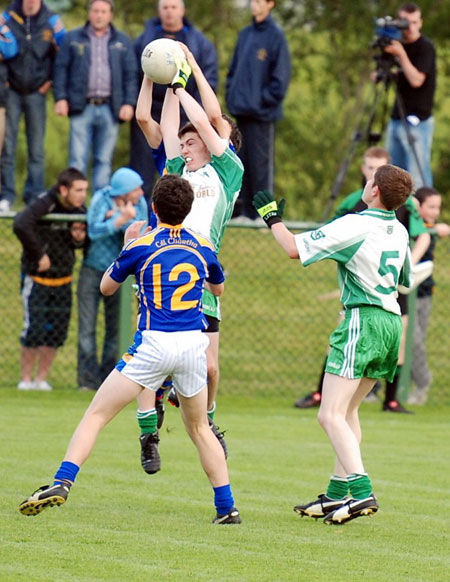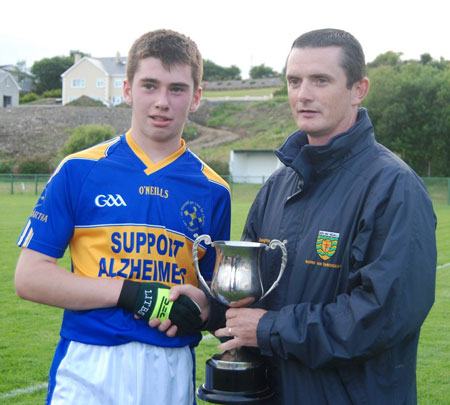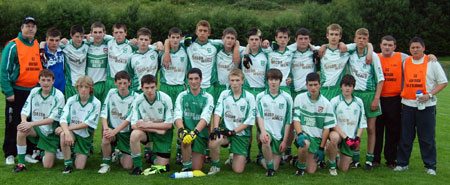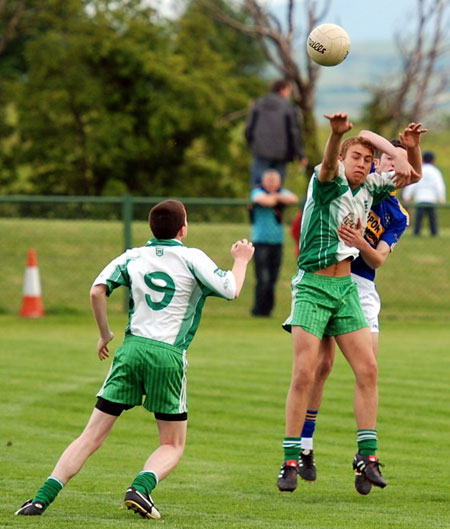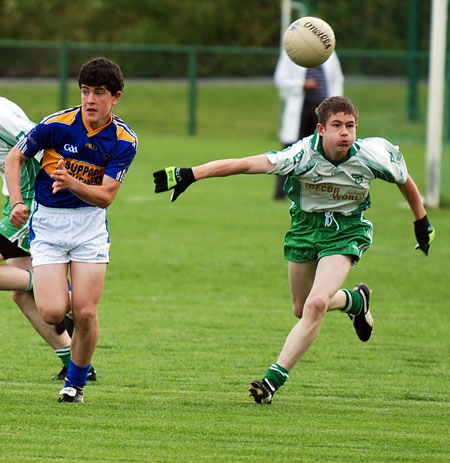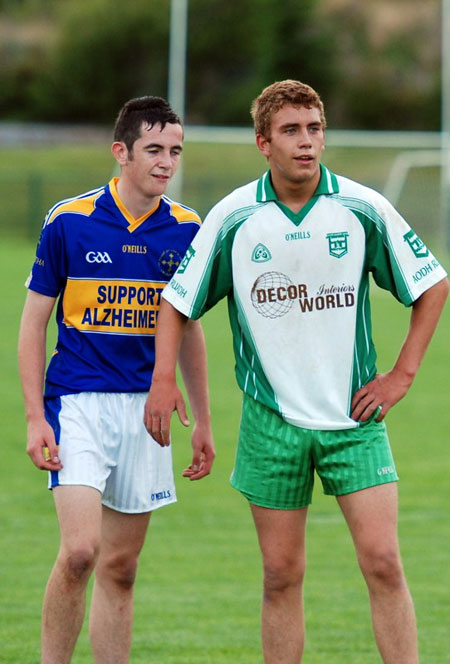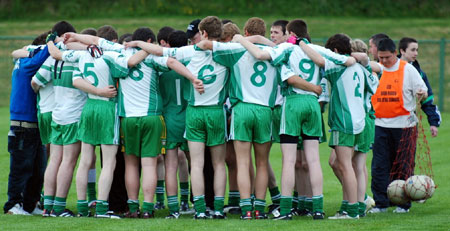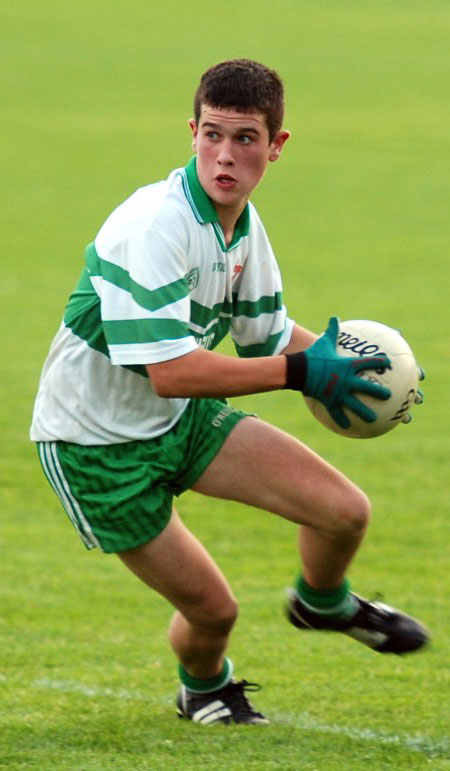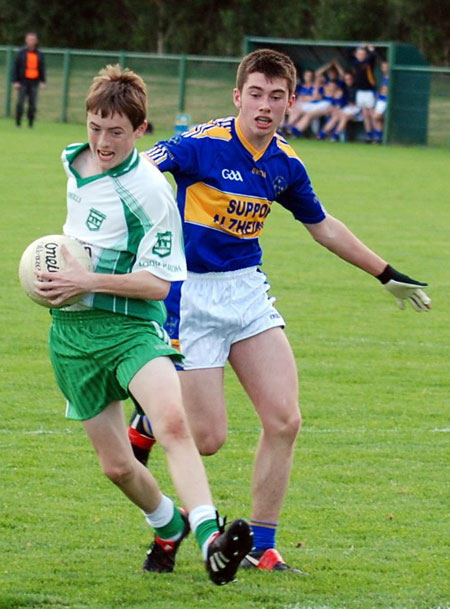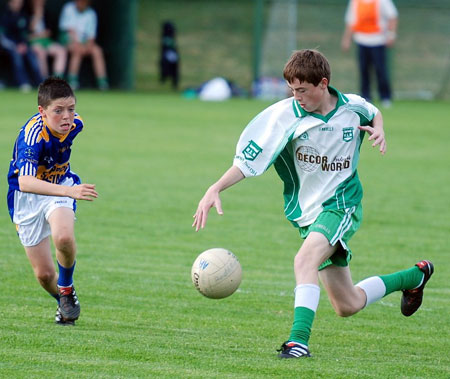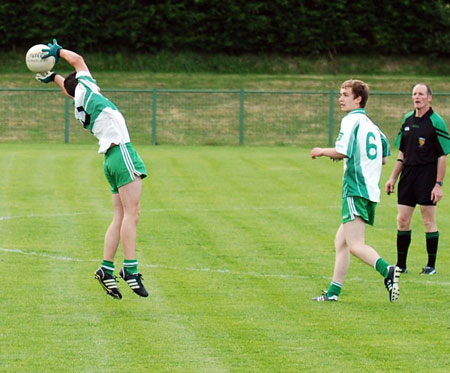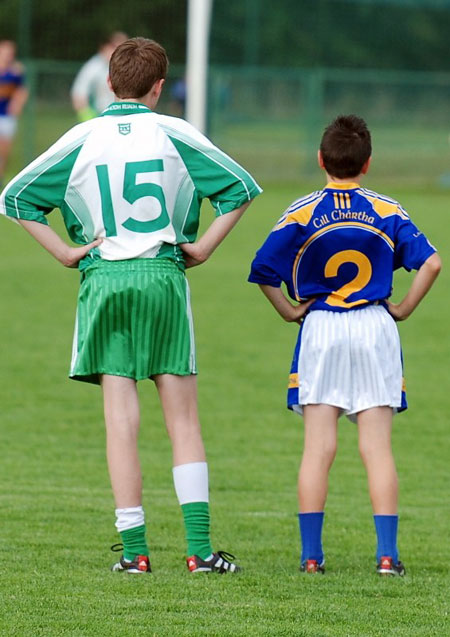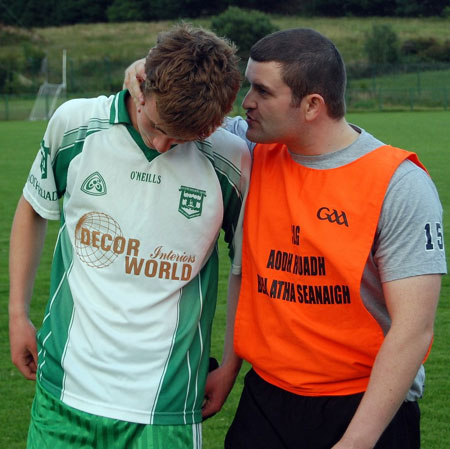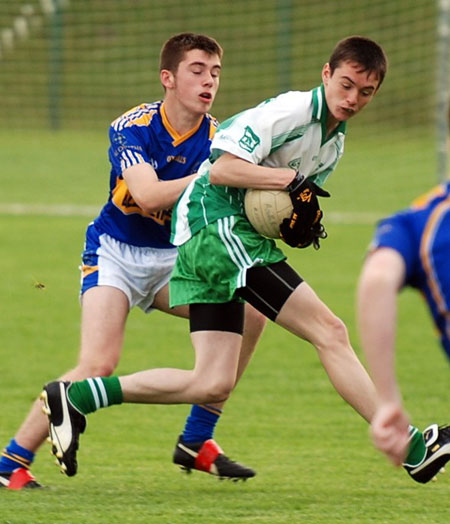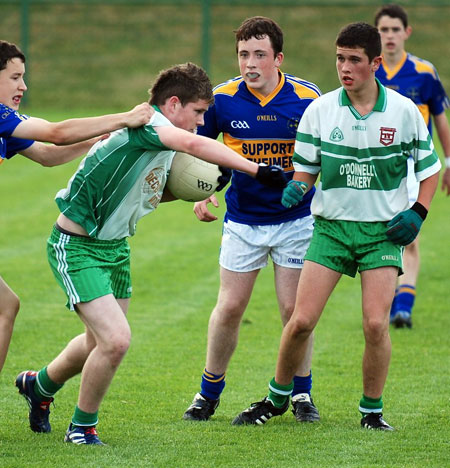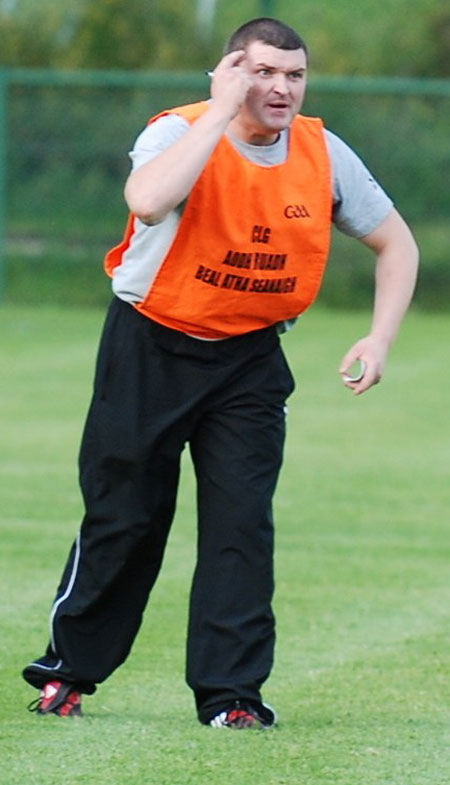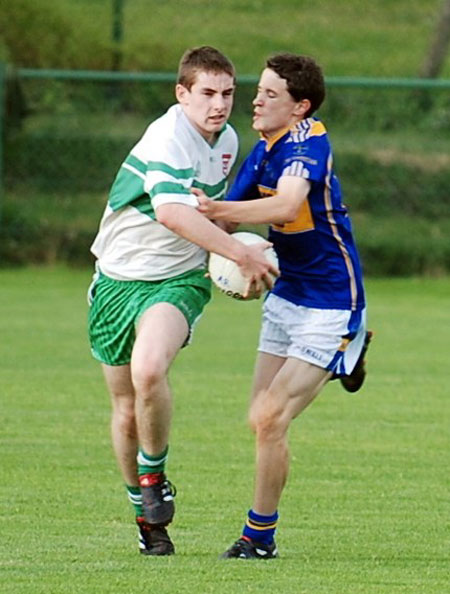 Last modified: Friday, 22 May 2020 at 2:31pm