Aodh Ruadh denied in Óg Sport decider
Aodh Ruadh's under 15s put in an impressive display at the Óg Sport county finals last Saturday, 28th August, only to be denied county honours in the last half of football.
They got the blitz off to a cracking start with a 2-8 to 0-2 win over Cloughaneely. Paddy Gillespie clearly weathered the long trip to Buncrana well, putting in a great stint and rattling up a 1-2 tally. The next group game was against Saint Eunan's. Both teams were cagey in the first half and the sides swapped around at 0-2 to 0-1. Eunan's got the best of the opening exchanges in the second half, but Pauric Patton and James Kelly struck back with goals to break the Letterkenny challenge. Apart from Patton and Kelly, Johnny Gethins also played a major part in making sure that Aodh Ruadh booked their place in the final on a score line of 2-5 to 2-6.
After three blitzes the county final came down to Aodh Ruadh against the homesters, Buncrana. Both sides played a counter-attacking game and the half-time score of 0-2 to 0-1 in favour of Buncrana indicated the tight nature of the exchanges. Óg Sport is played eight minutes a half and a goal was always going to be decisive. When Buncrana got their goal midway through the second half it meant Aodh Ruadh were faced with a virtual mission impossible. The lads battled valiantly, but time simply ran away from them. It was 1-6 to 0-6 in favour of the homesters at the final whistle.
Well done to the lads on reaching the county final, a fine achievement in itself and a compliment to their tactical nous and athleticism. Hopefully this defeat, while painful, will serve to sharpen the hunger for next year's under 16 campaigns.
---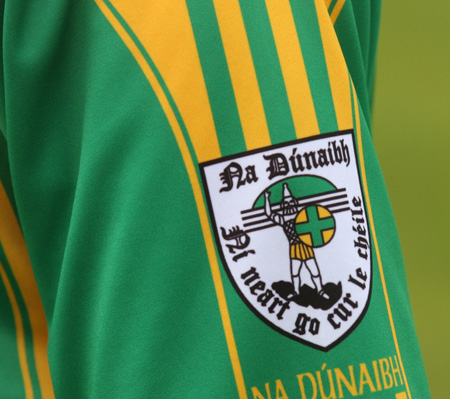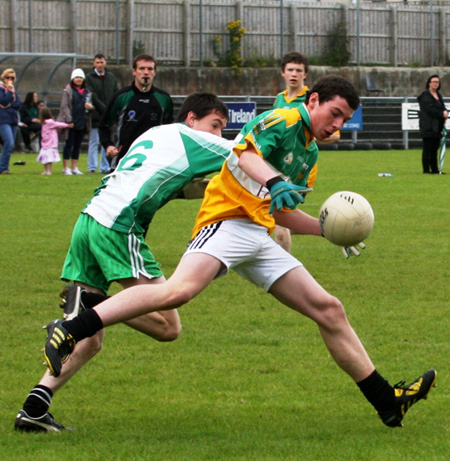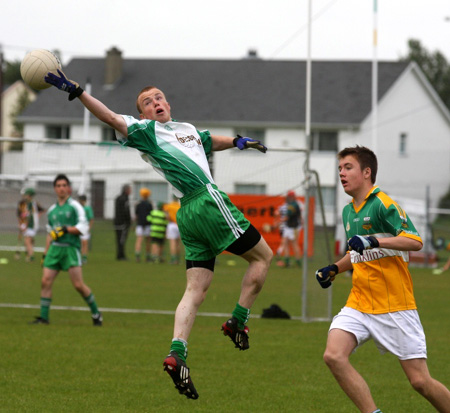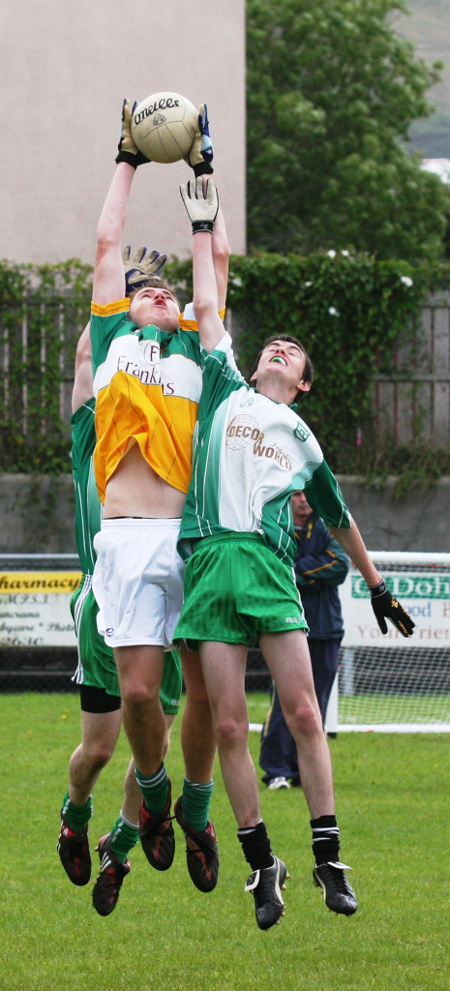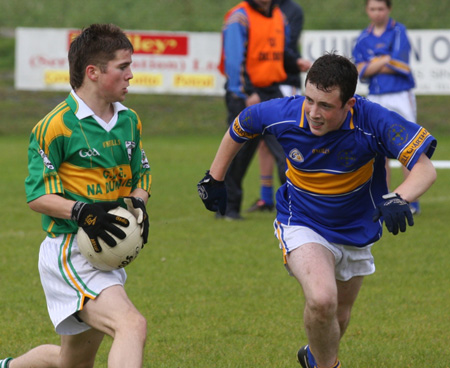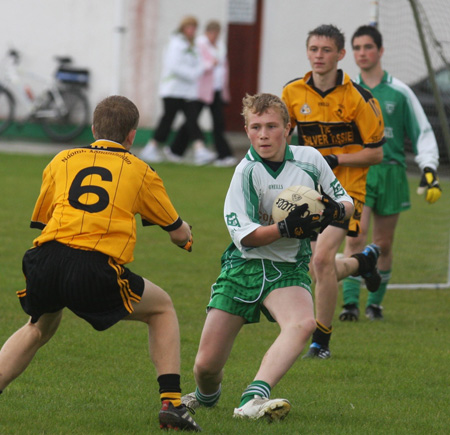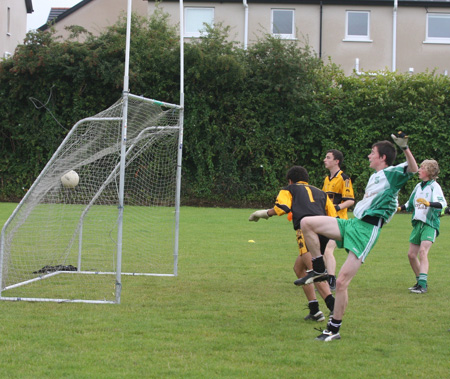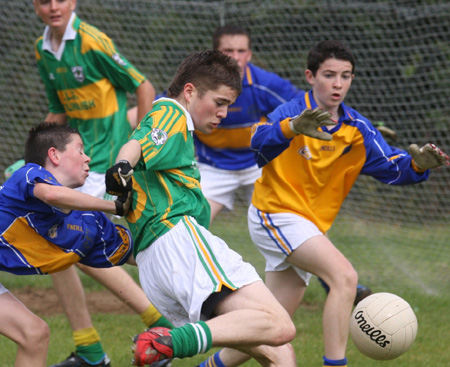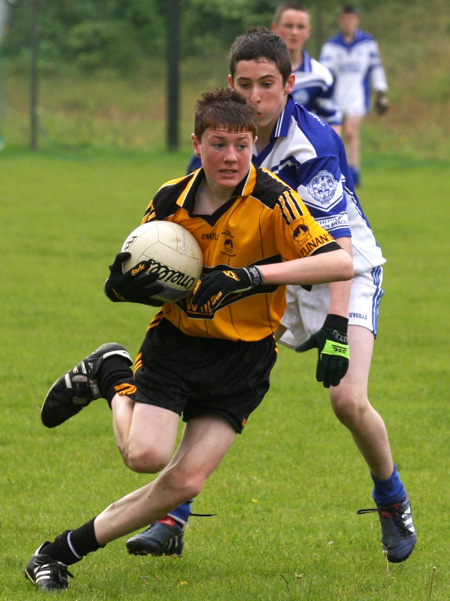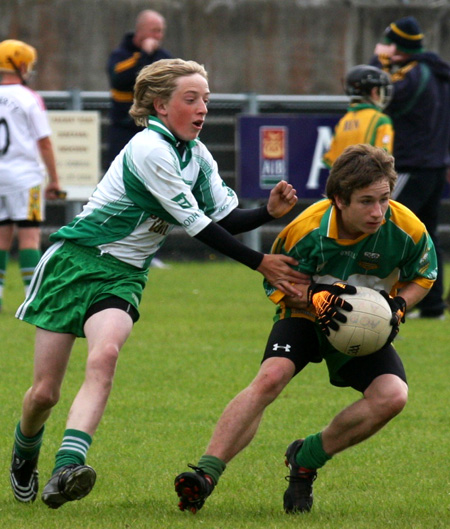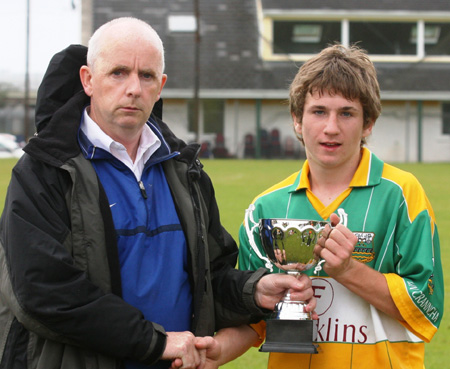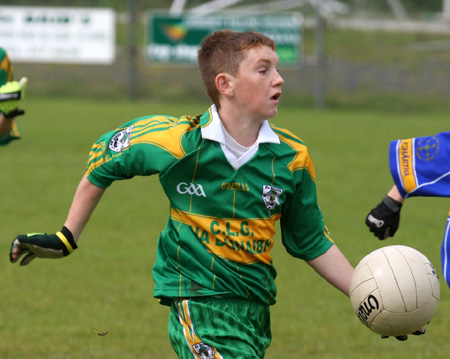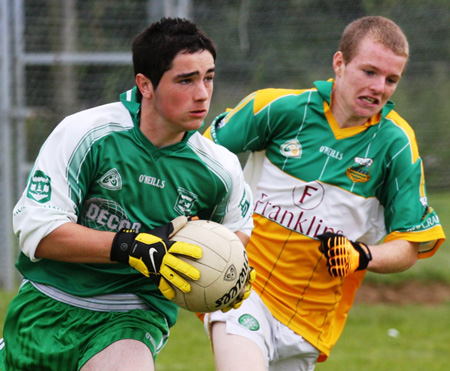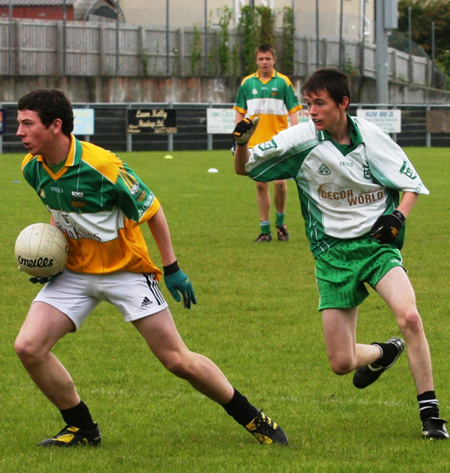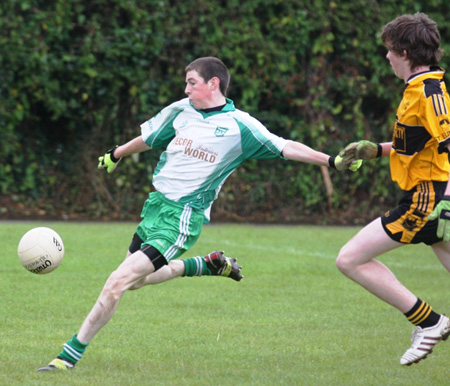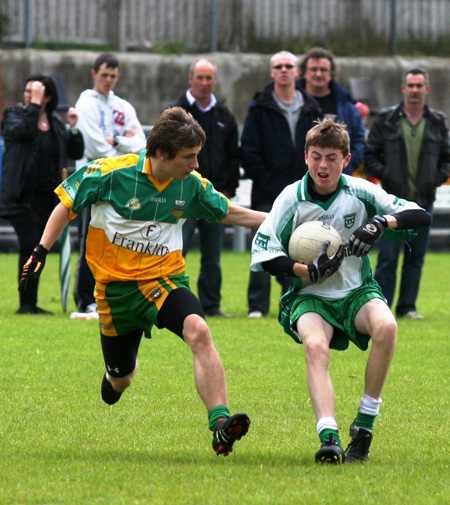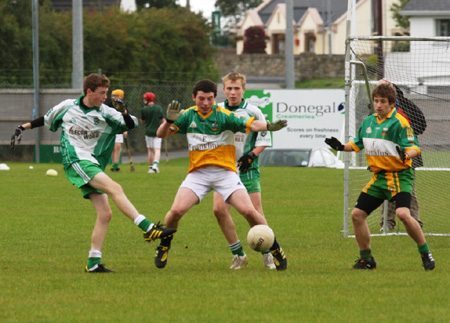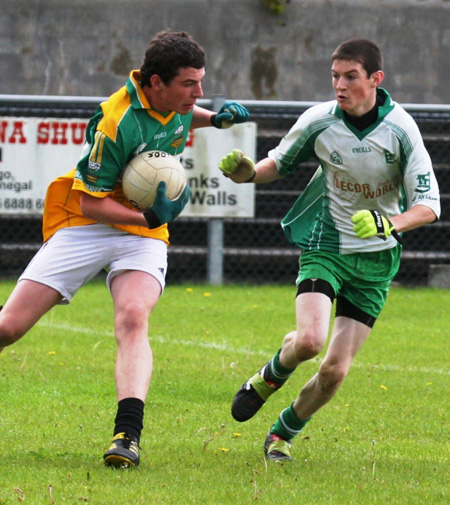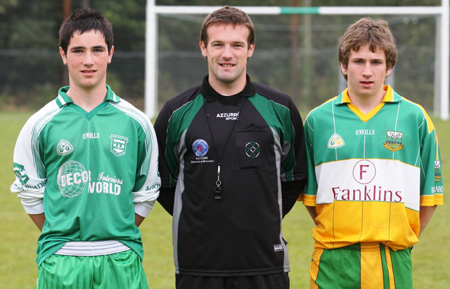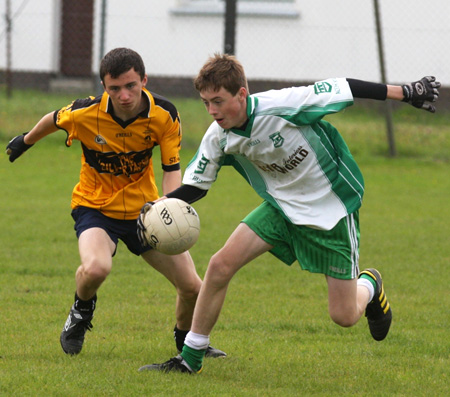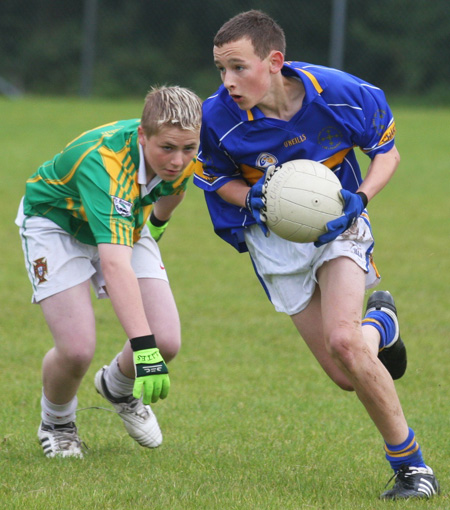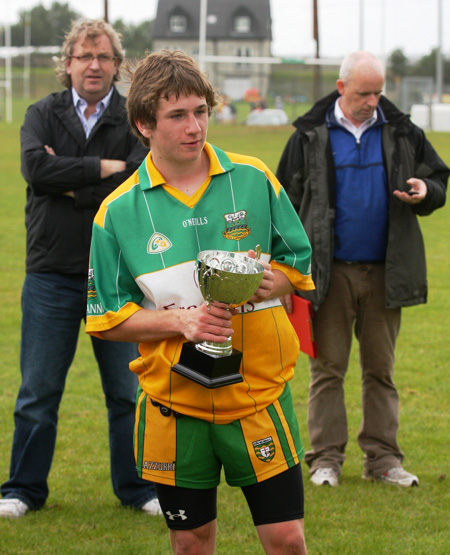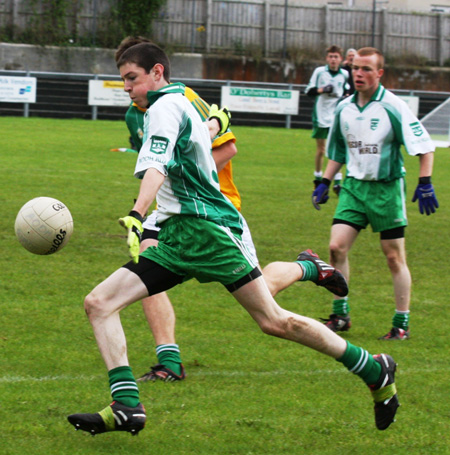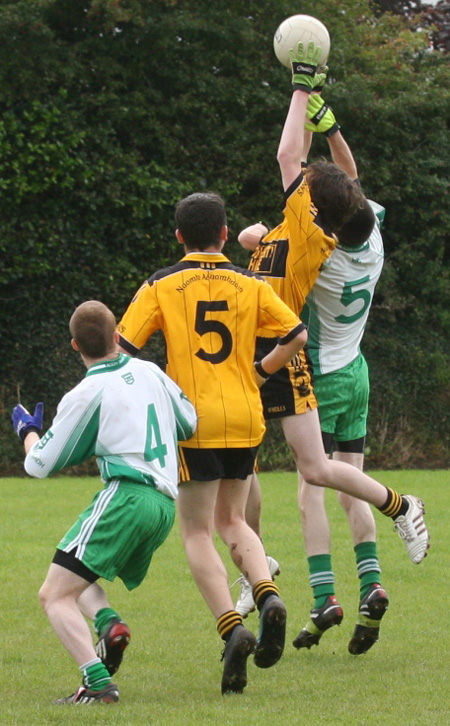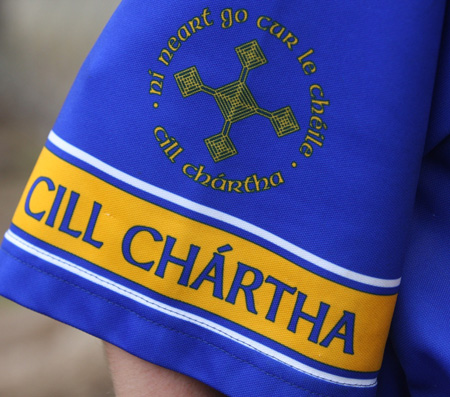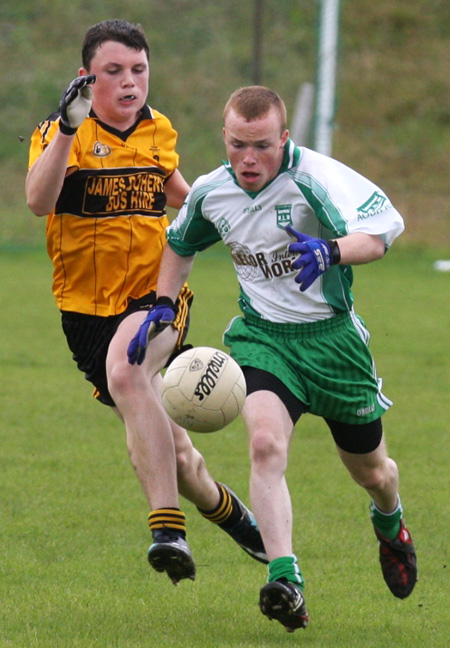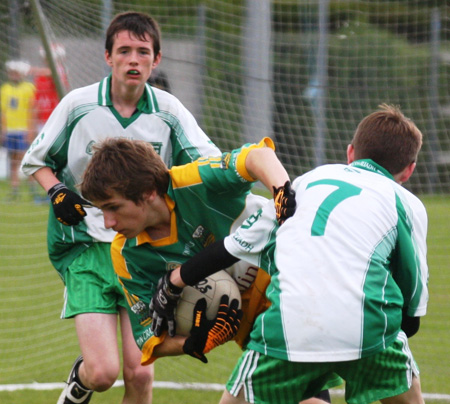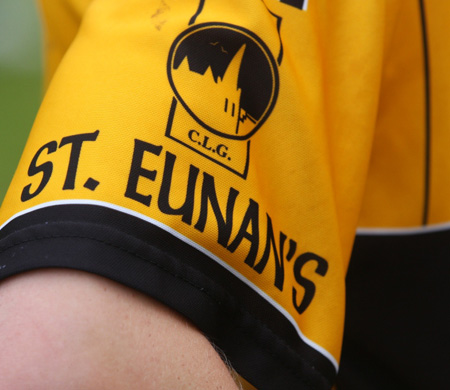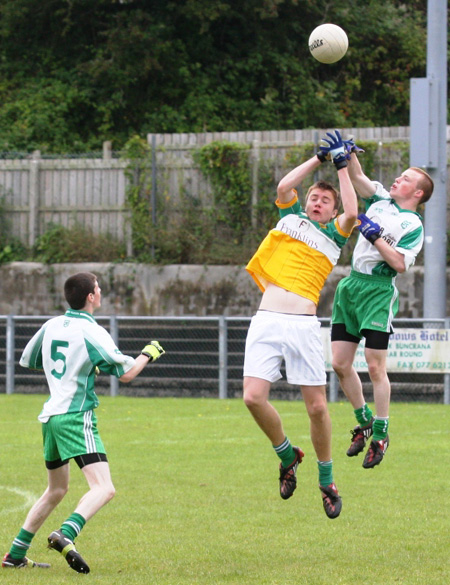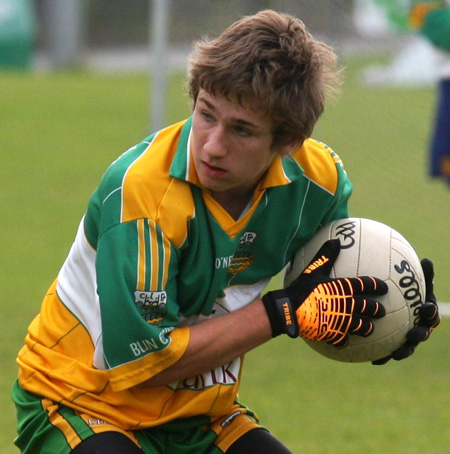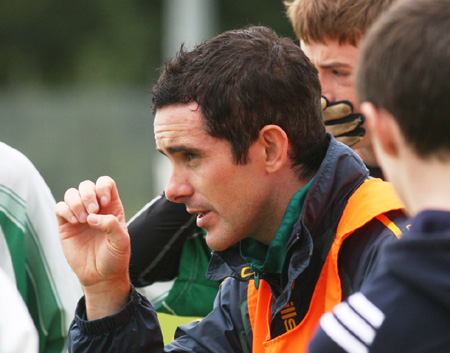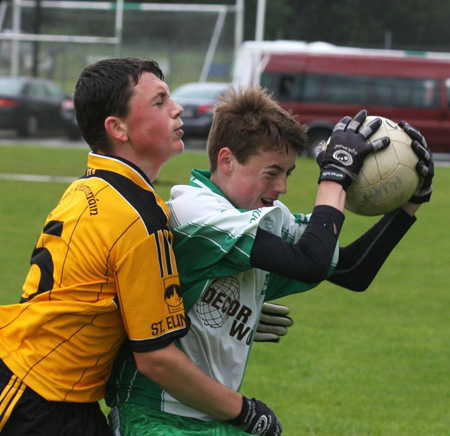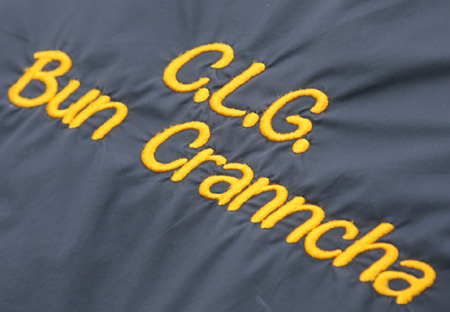 Last modified: Monday, 1 June 2020 at 1:15pm