Aodh Ruadh retain Sean Slevin
Under 14 Football
30 October 2011

Naomh Bríd played Aodh Ruadh for the Sean Slevin title on Sunday evening. While Saturday was one long downpour, Sunday proved a much more clement day and the pitch was in great condition for the game. Both sides competed manfully, but Aodh Ruadh just had a bit too much for their northern neighbours and reclaimed the Sean Slevin title they won against Naomh Brid last year. Best for the visitors was Eoin Quinn at half back who always used the ball economically and intelligently. Aodh Ruadh had a number of eye-catching performances, but Philip Patton played a real captain's role, pulling the strings at half forward. After the game the teams and supporters headed back to Aras Aoidh Ruaidh where a great spread had been laid on. Bord na nÓg chairman Paddy Kelly was master of ceremonies for the presentations. He began by praising the work of the Park Committee for having the pitch in such good order despite the exceptional weather conditions. Sylvester Maguire was thanked for his officiating. He thanked the parents for once again providing a great spread of food and drink. He then recalled the enormous contribution of Sean Slevin to football in the club at all levels, thanked the Slevin family for attending and called on Sean's son Kieran to present medals to the runners-up and plaques to the victorious Aodh Ruadh team.
Vital Statistics
Teams
Aodh Ruadh
Gavid McDaid, Eugene Drummond, Kieran Kelly, Nathan Boyle, Callum O'Halloran, Oisin Roper, Jason Granaghan, Conor Kennedy, Jason Gallagher, Terry Ward, Philip Patton, Ryan McKenna, Oisin Rooney, Shane McGrath, Ryan Gallagher, Jack Darbon, Caolan Drummond, Oisin Kerr, Daniel Warnock.
Naomh Brid
Adam Barron, Gary Timoney, David Timoney, Eoin Quinn, Sean Duffy, Eoghan McGrane, Adam Duncan, Adam McClay, Philip Quinn, Matthew McClay, Conor McGuinness, Billy Haran, Eoin Rushe, Daniel Dorrian, Eoin Kilpatrick.
Referee: Sylvester Maguire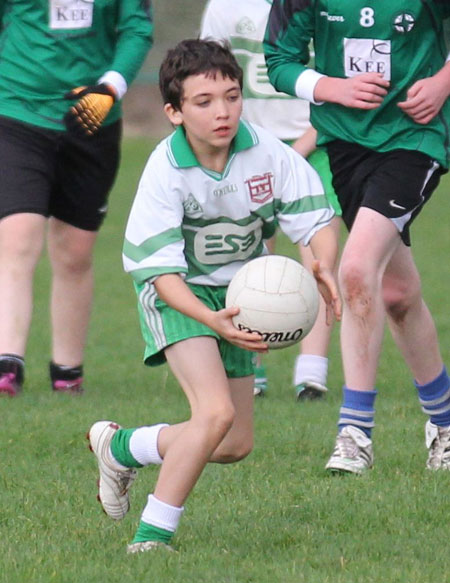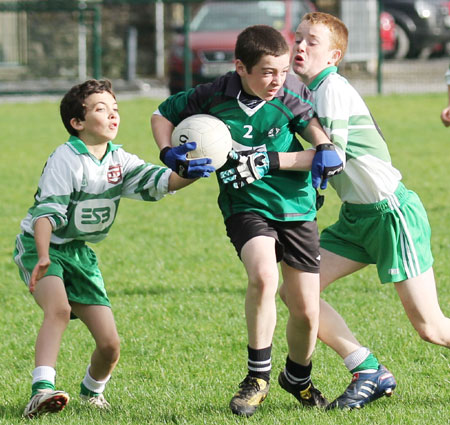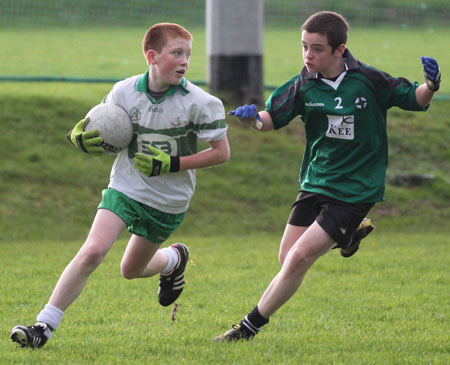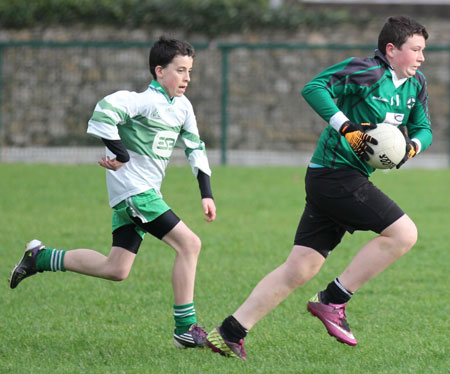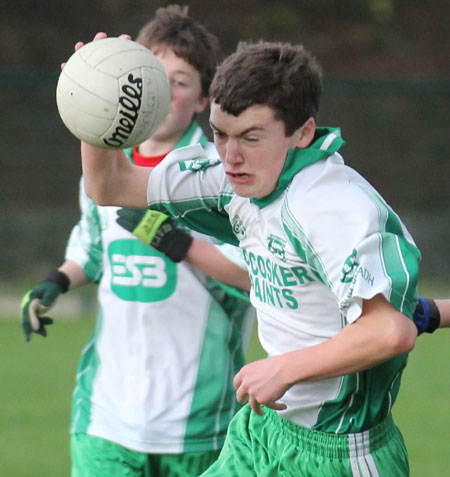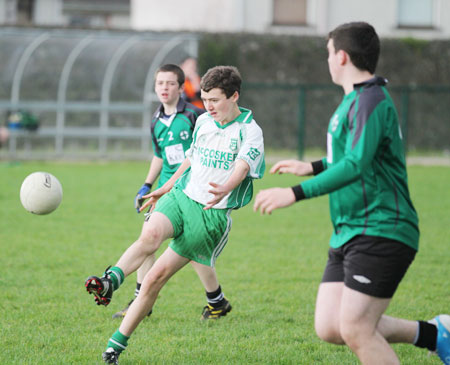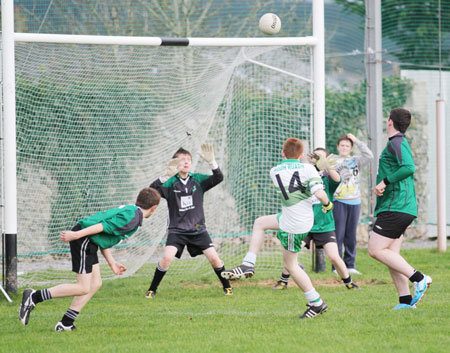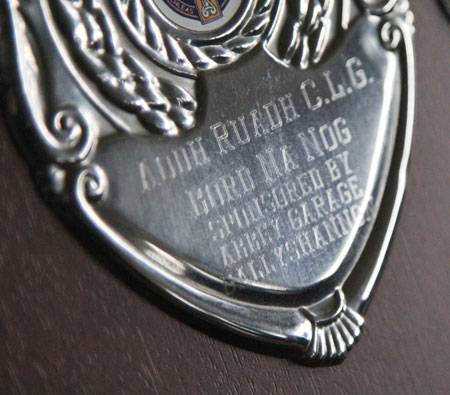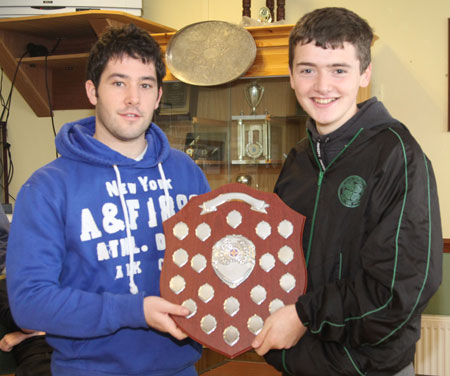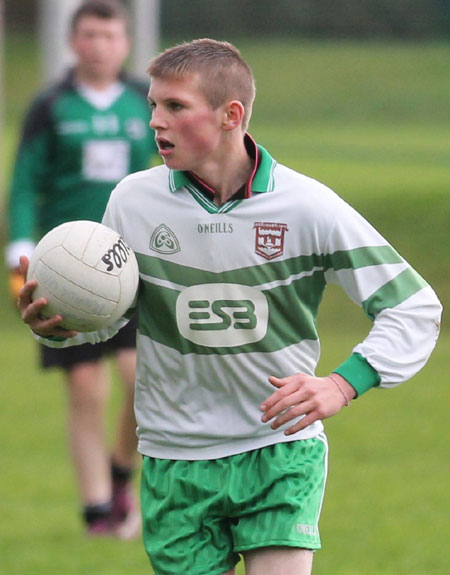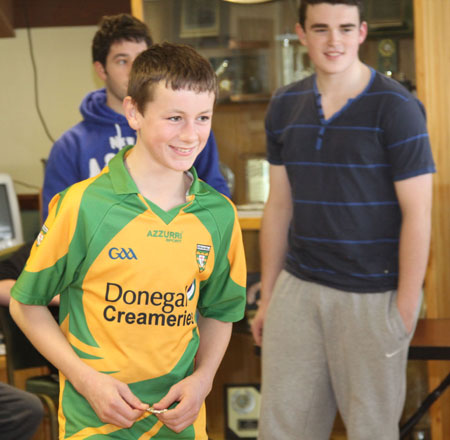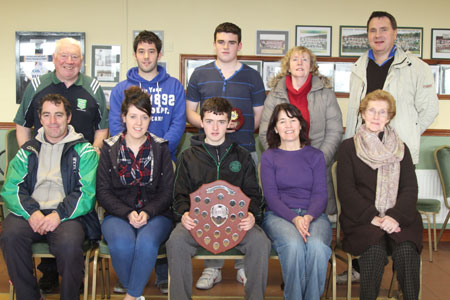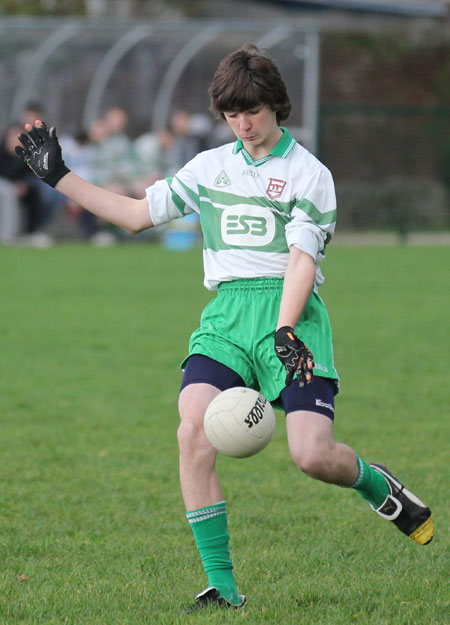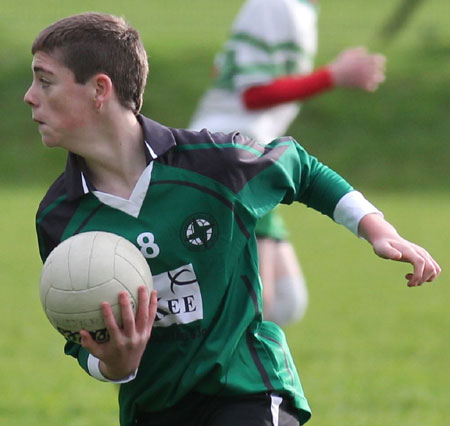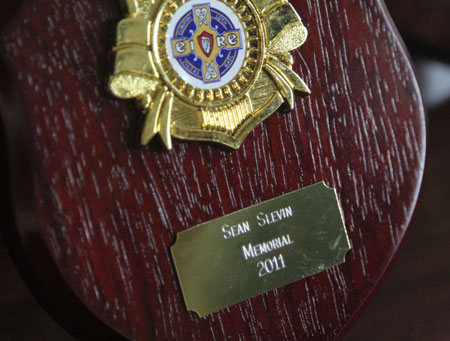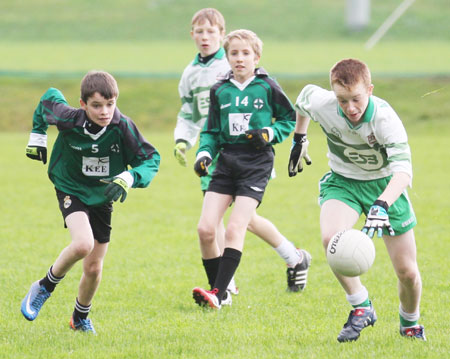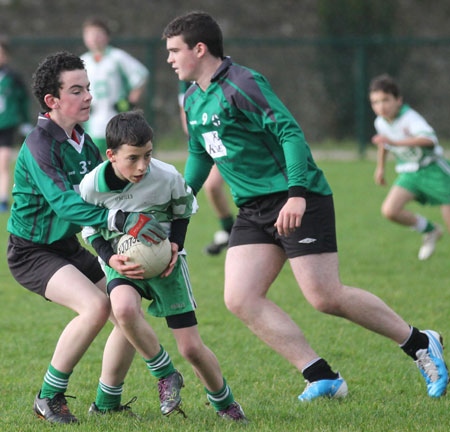 Last modified: Monday, 1 June 2020 at 1:15pm