Conal Sweeny claims 56th Bakery Cup
A day of marvellous weather and stage was set perfectly for the 56th Bakery cup with the finals commencing iwth the traditional parade around the town of Ballyshannon by the opposing teams. First to take the field of play were the teams of Patrick McCaffrey and Sean Taylor.
It was an exciting start with Taylor's team looking very strong for the first ten minutes and knocking up a few early scores, but McCaffrey's net worked hard with Michael McKenna hitting the back of the net with a 45 which proved the turning point of the game. More scores soon came from Odhran O'Neill and a beautiful goal from John Patton which left McCaffrey's team well ahead at half time. McCaffrey's side started strong again in the second half with scores from James Sheerin and Caolán Dolan. The last five minutes saw a huge push from Taylor's lads as Mark Gettins, Cianán Roper and Sean himself did all they could to mount a comeback, but the final whistle sounded and left McCaffrey's side winners of the plate final.
The second game saw Conal Sweeny take on Shane Dorrian. Sweeny was the strong favourite to lift the cup from early in the tournament, but was very slow to start, leaving Dorrian's men coming out of the blocks like men on a mission, scoring 1-1 very quickly. Dylan Gallagher took the wind from their sails hitting the back of Dorrian's net and another goal soon followed for Sweeny. It was score for score through the first half and Sweeny led by two points at half time.
The second half started as the first had ended, score for score with nothing between the teams. Liam O'Sullivan was in top form up front for Sweeny, while Padraig Keenaghan and Tiarnan Dolan worked tirelessly at the back. For Dorrian Cian McGloin, Shane Gillespie and Ryan McDonald put in a huge effort, but it was not to be for the underdogs with Conal Sweeny's lads coming out well deserved winners at the final whistle.
After the finals presentations took place with Conal Sweeny becoming the 56th captain to lift the Bakery Cup. There were special presentations of a trophy to each captain and a player of the tournament trophy which was awarded Tiarnan Dolan.
Thanks to the large crowd who supported at Bakery Cup finals. Special thanks are due to referees, photographers and all those who were responsible for preparing and serving a great spread of food afterwards. Many thanks to Kernan's Spar who sponsored the medals and trophies and also to McCaffrey's Quarries who laid on the lorries for the parade.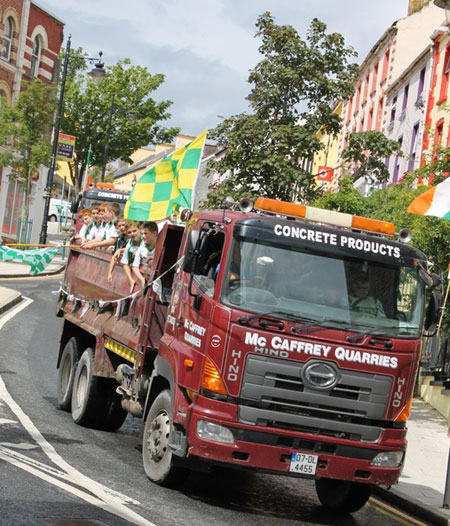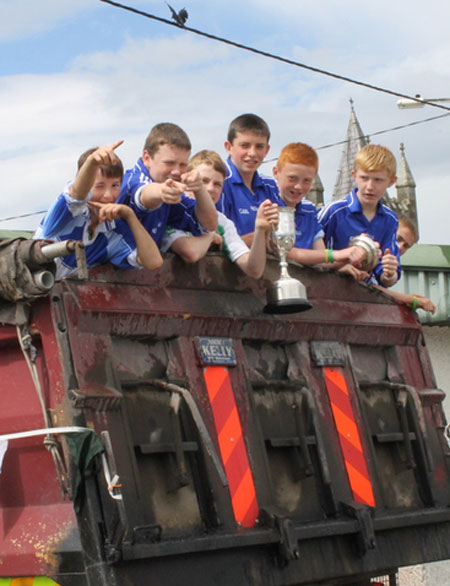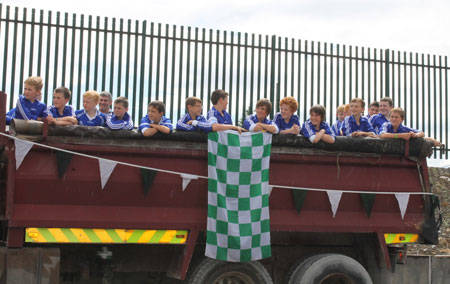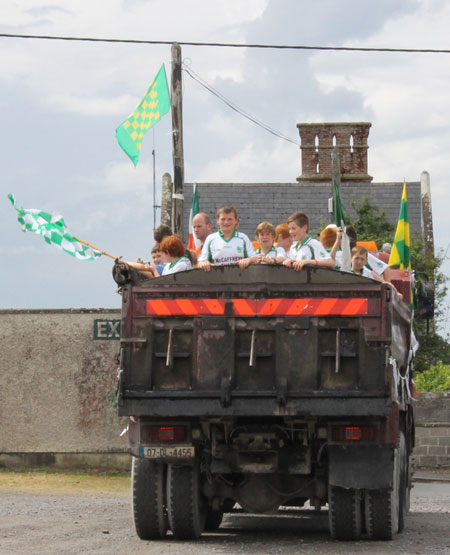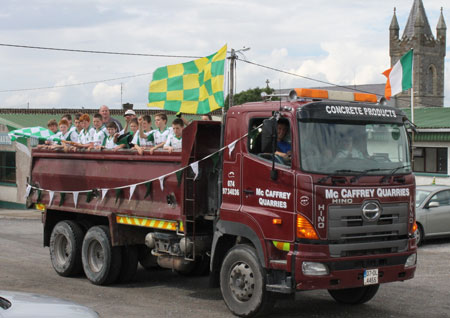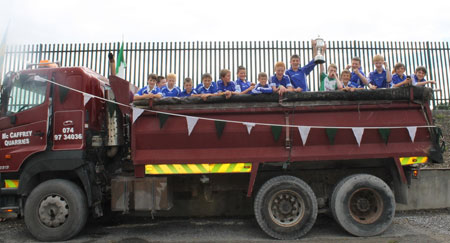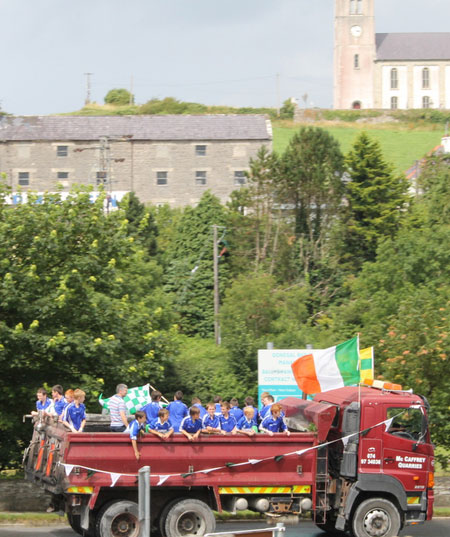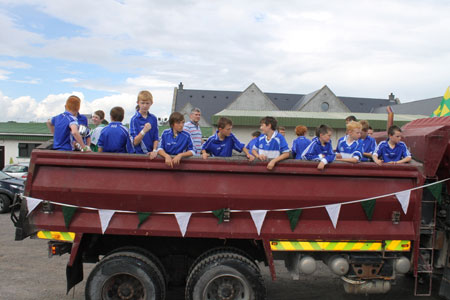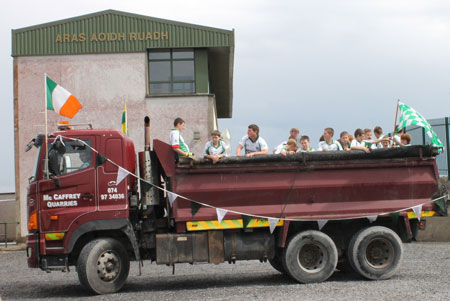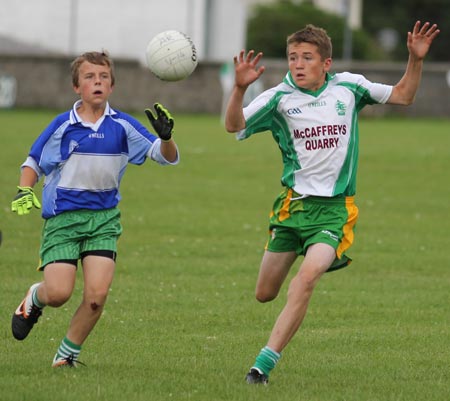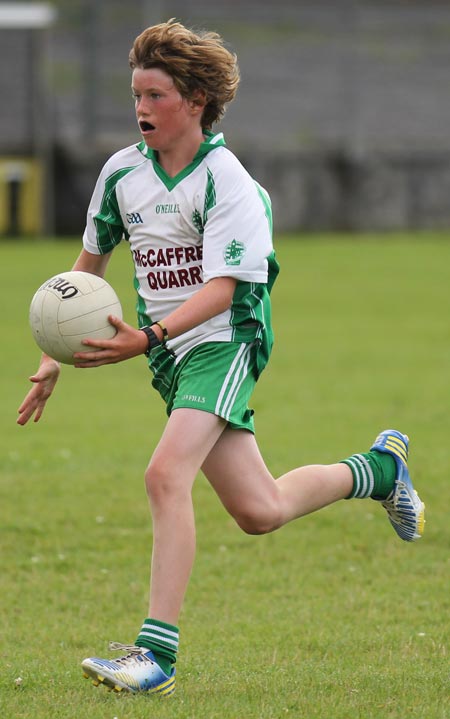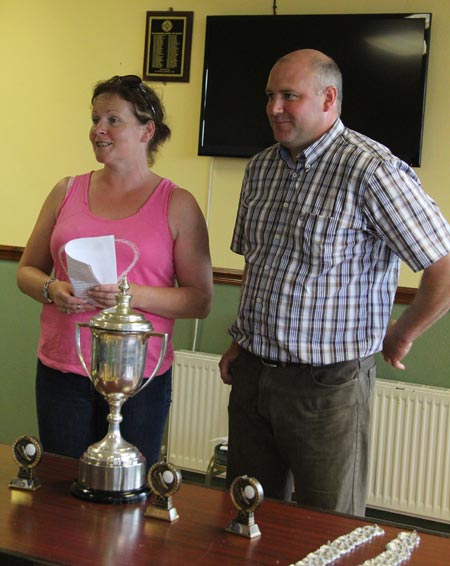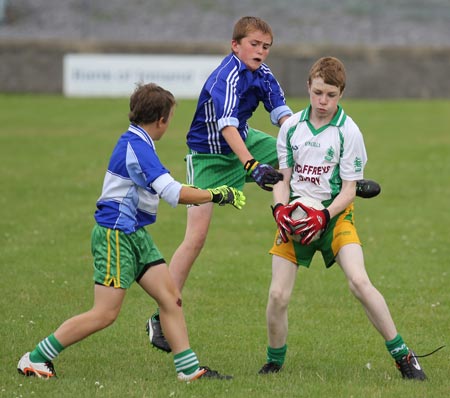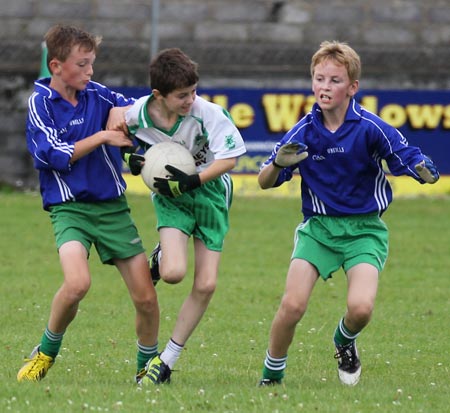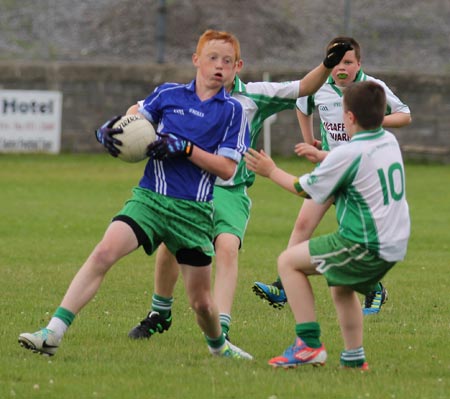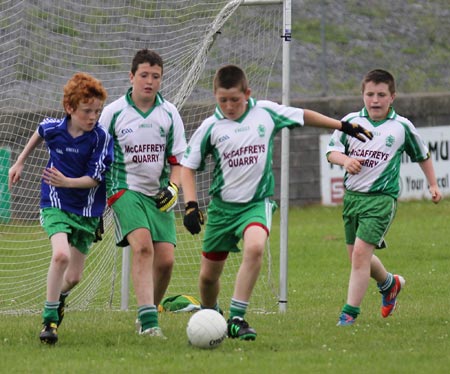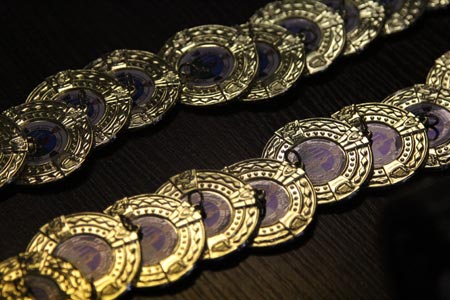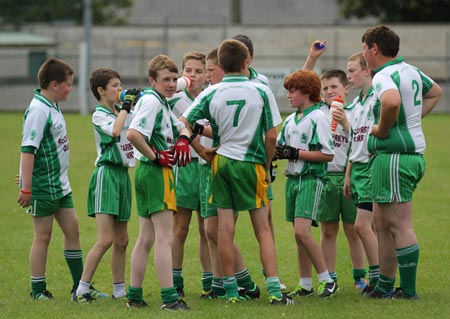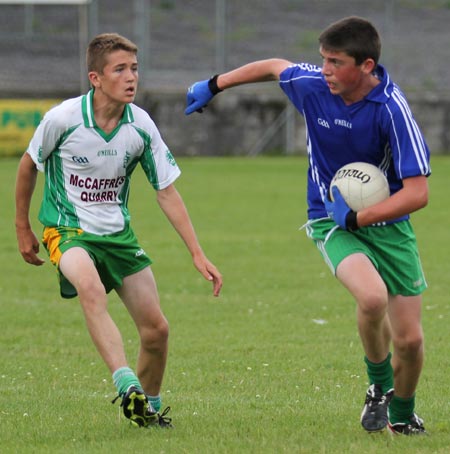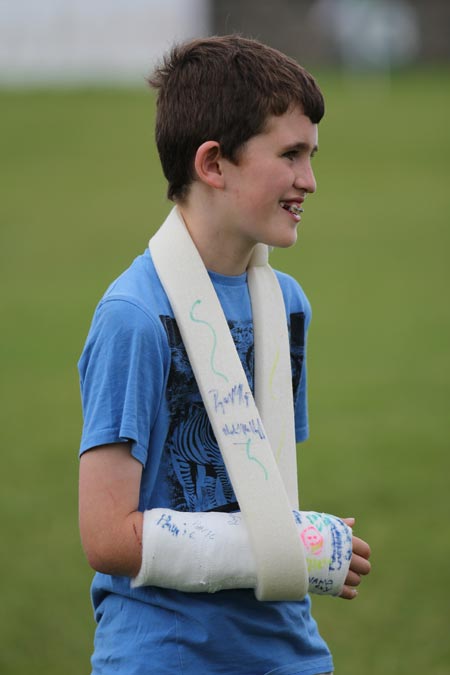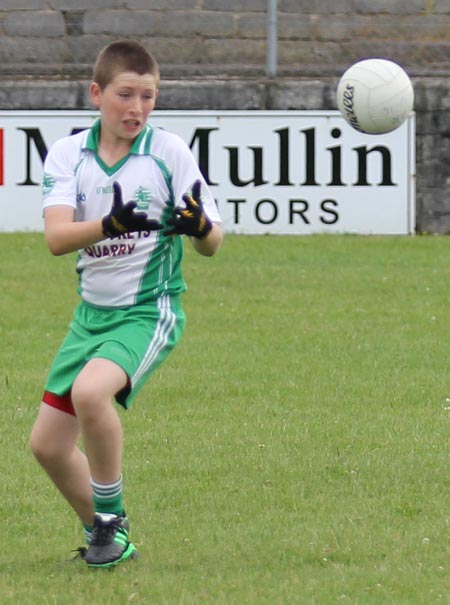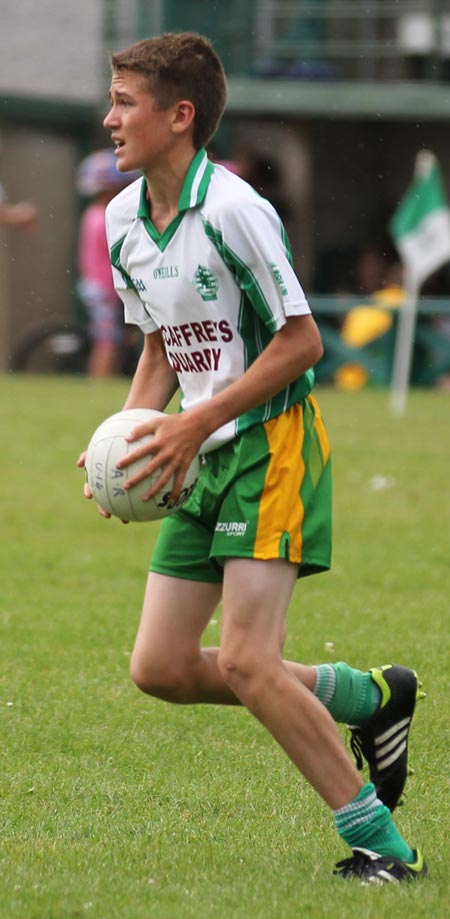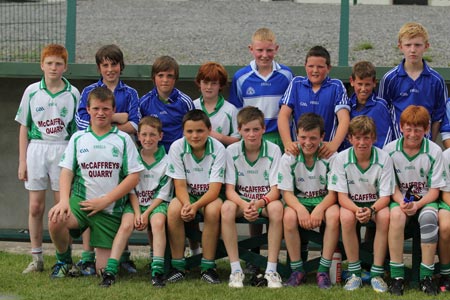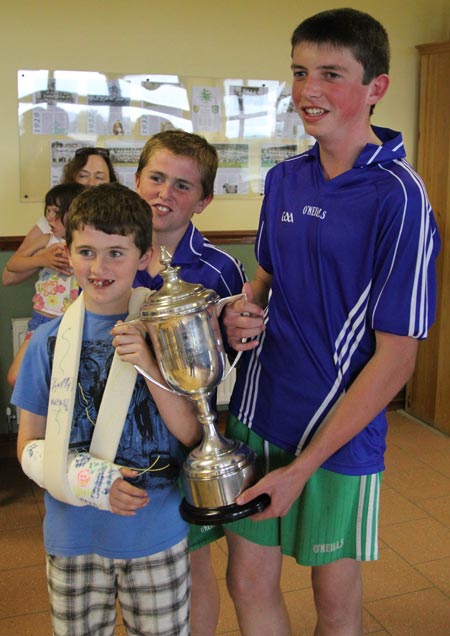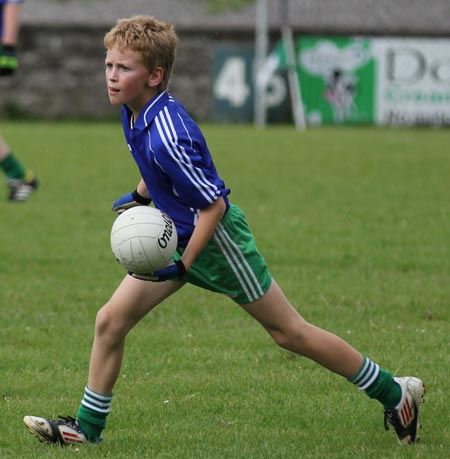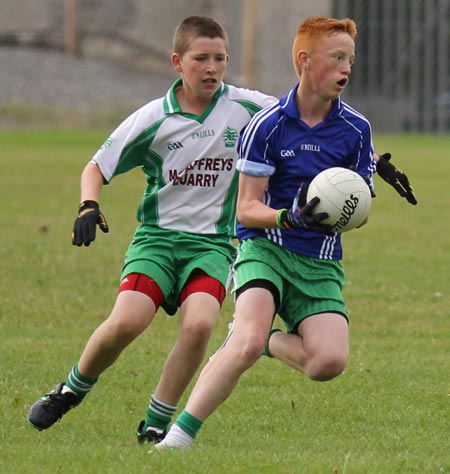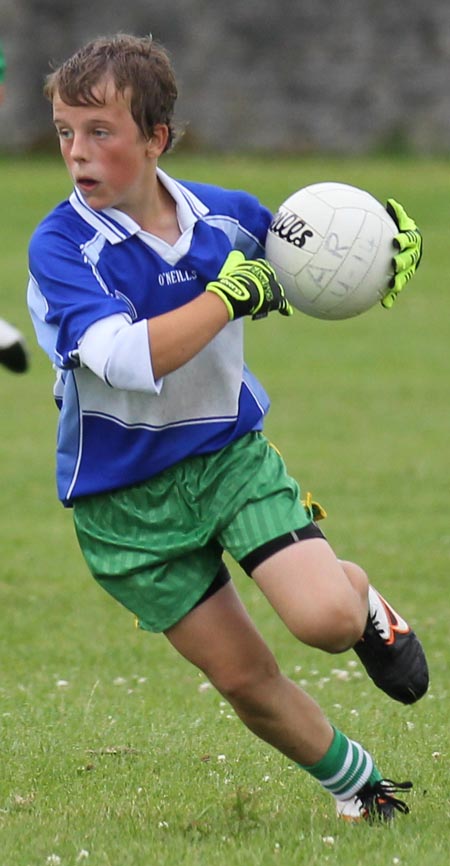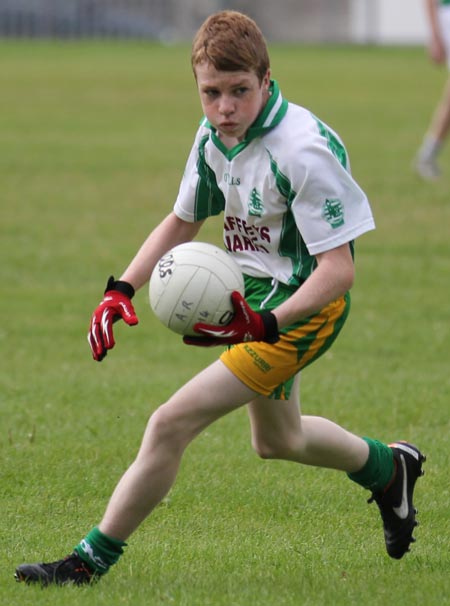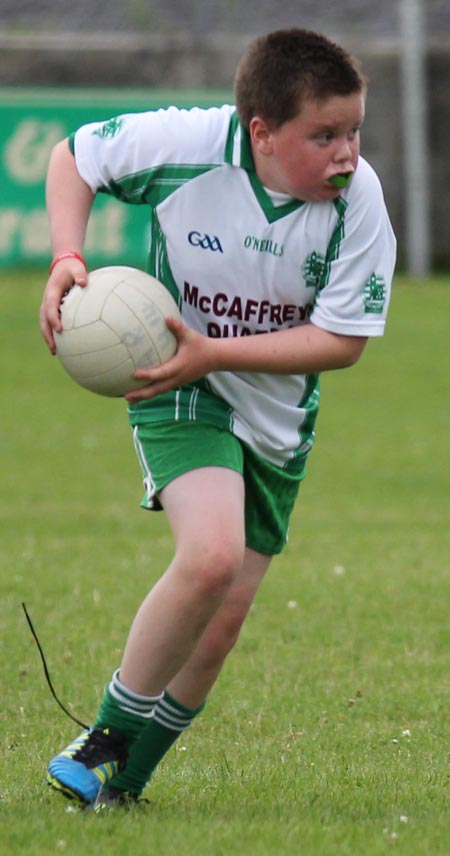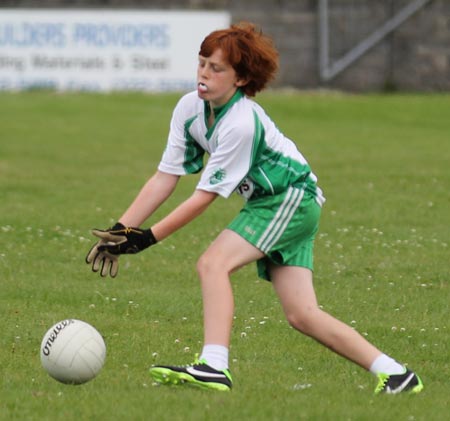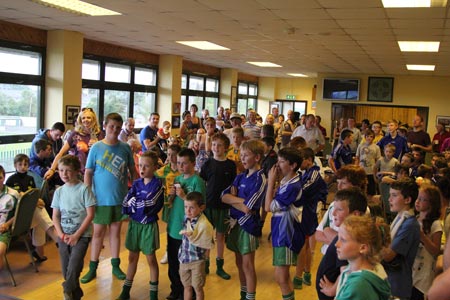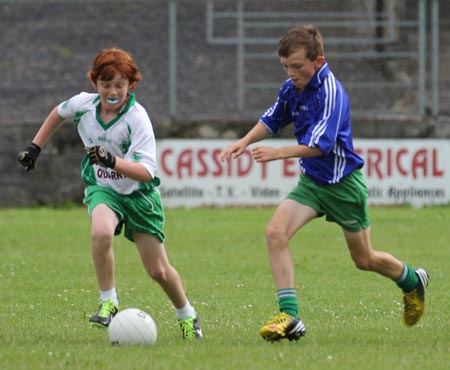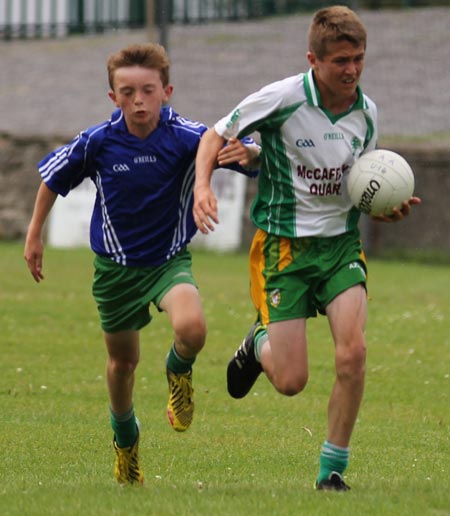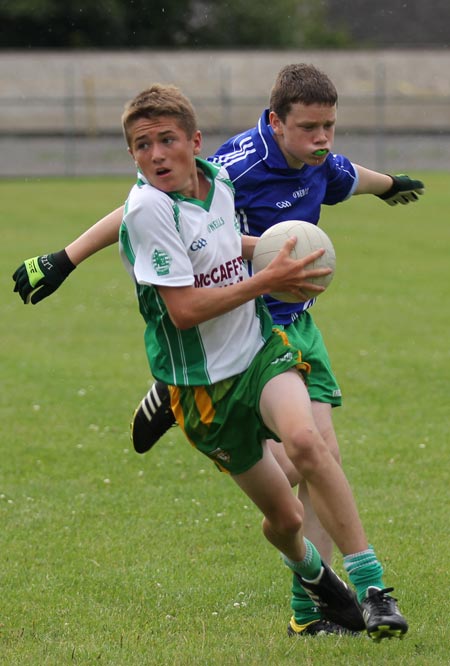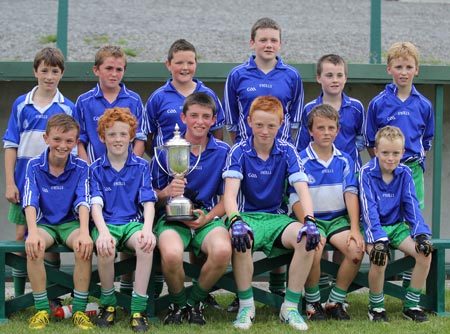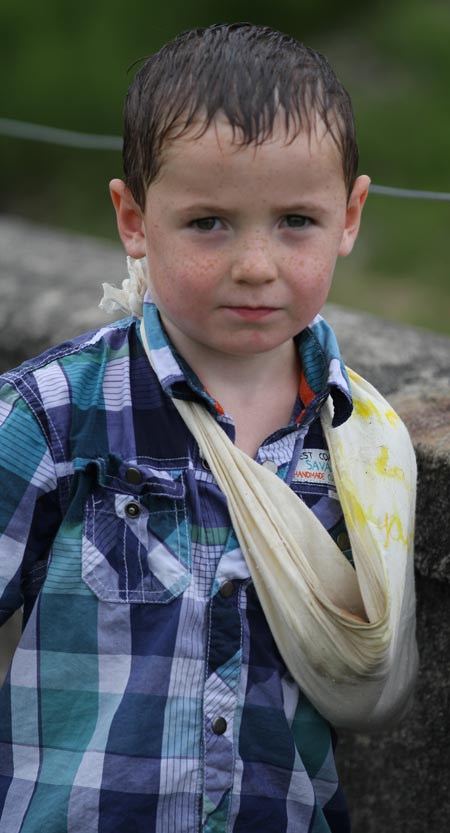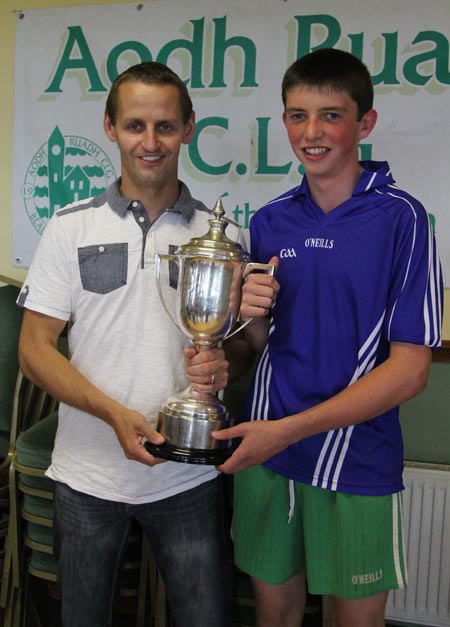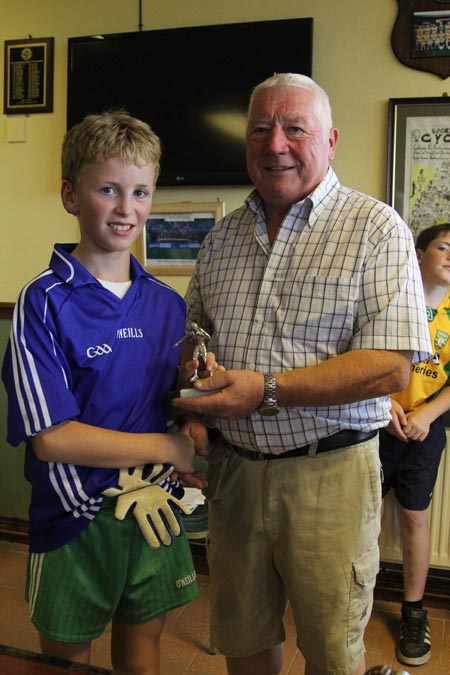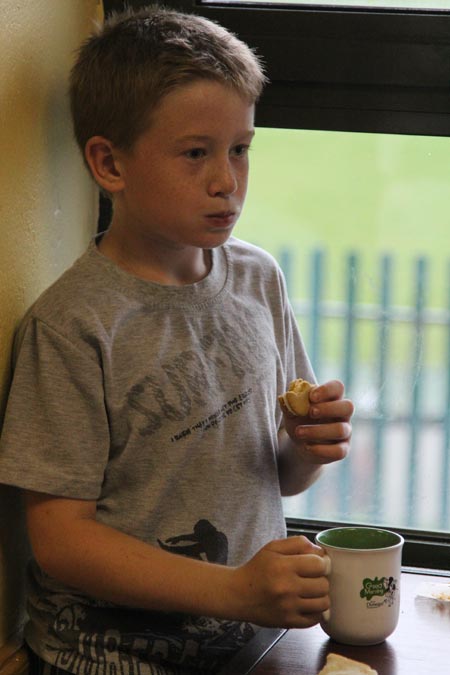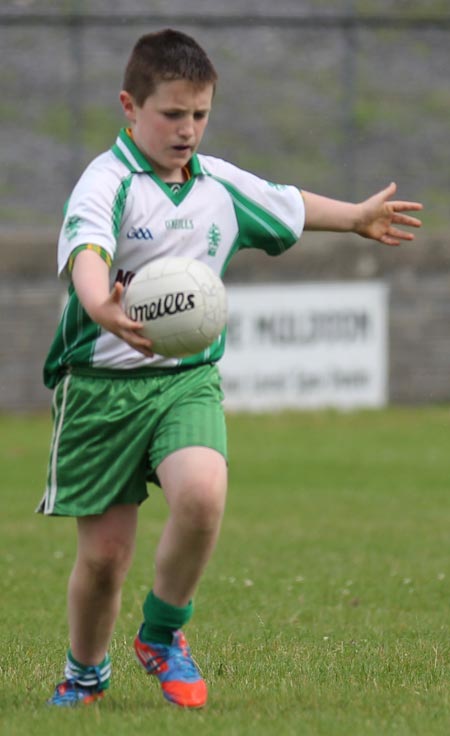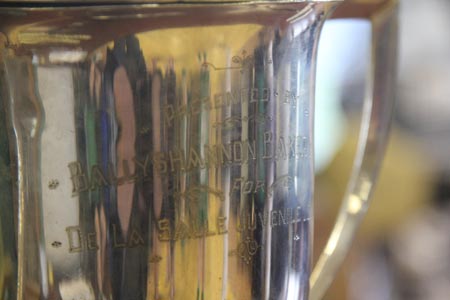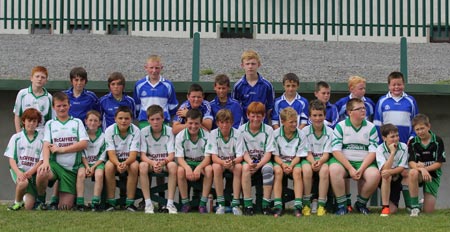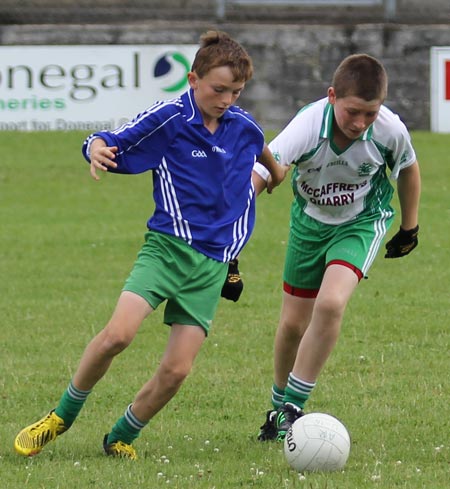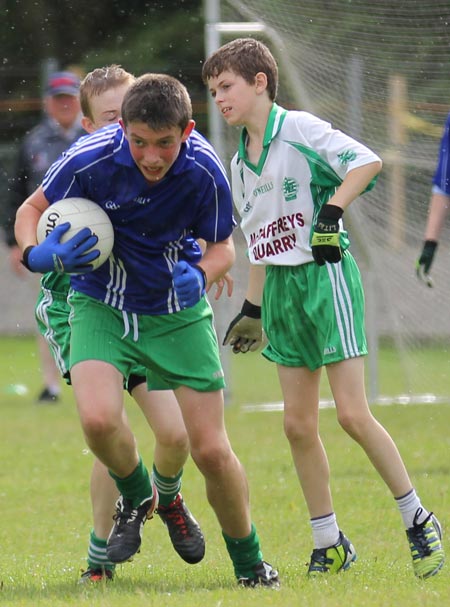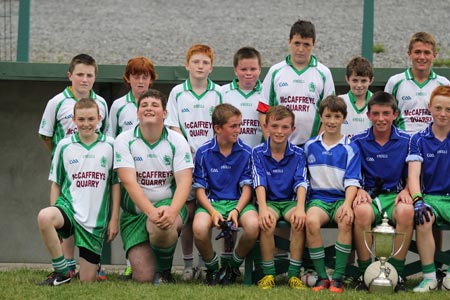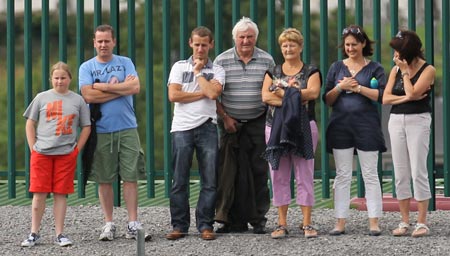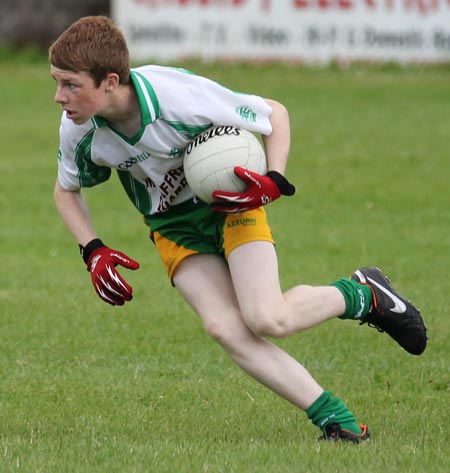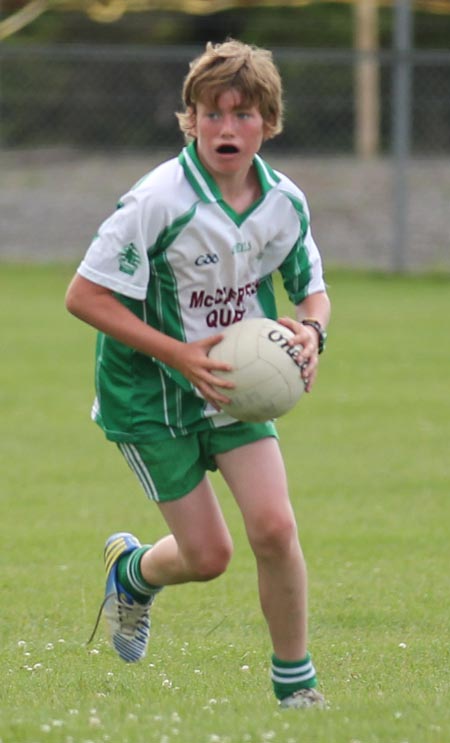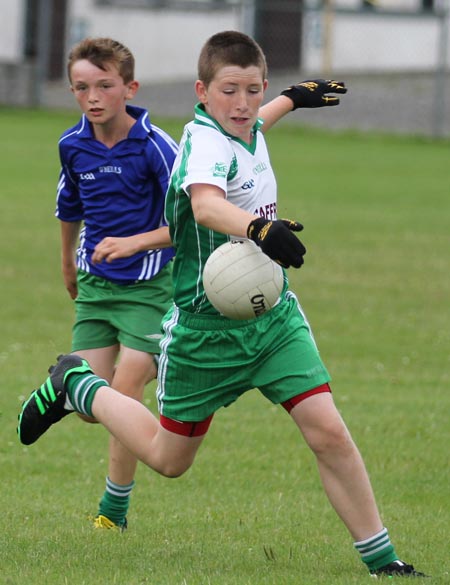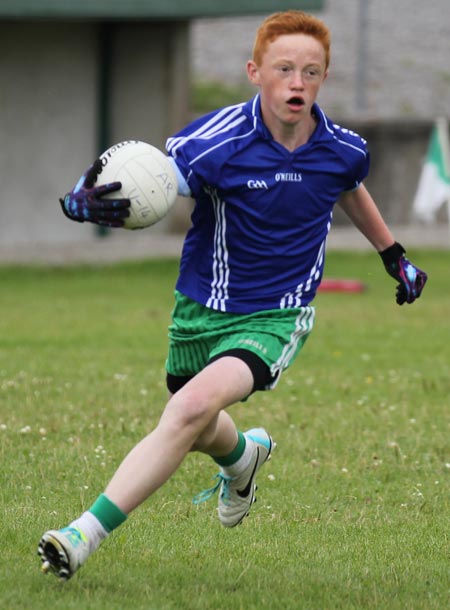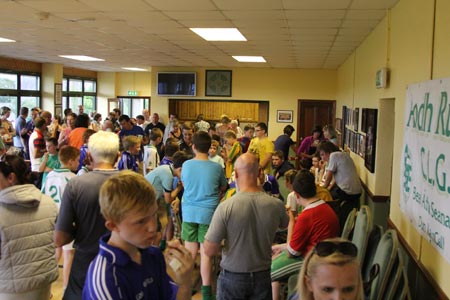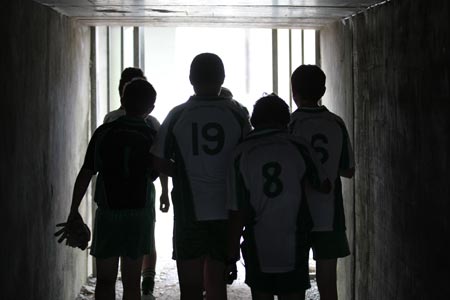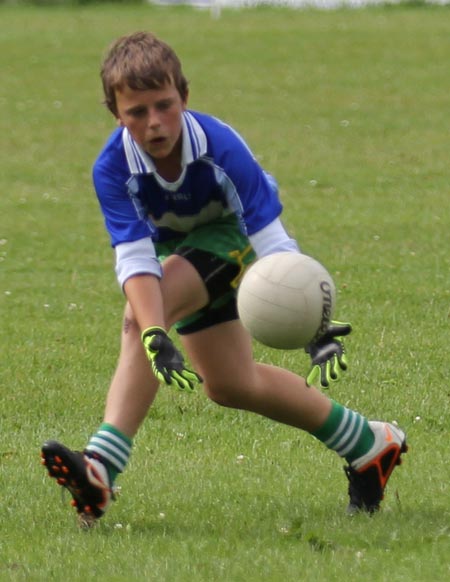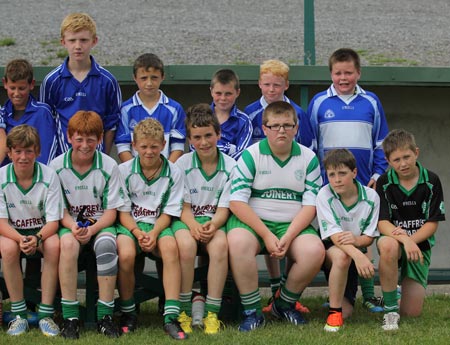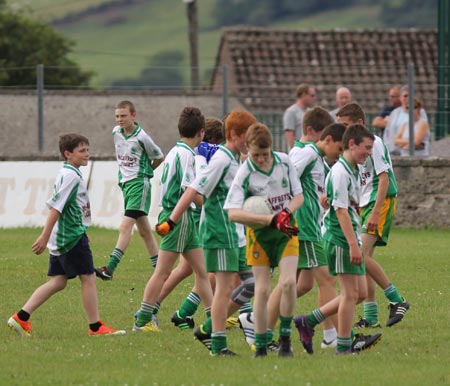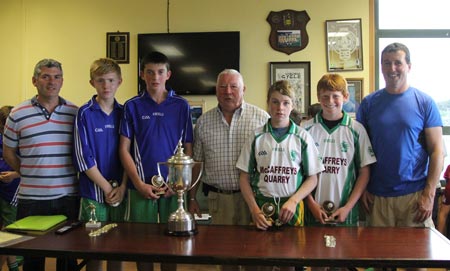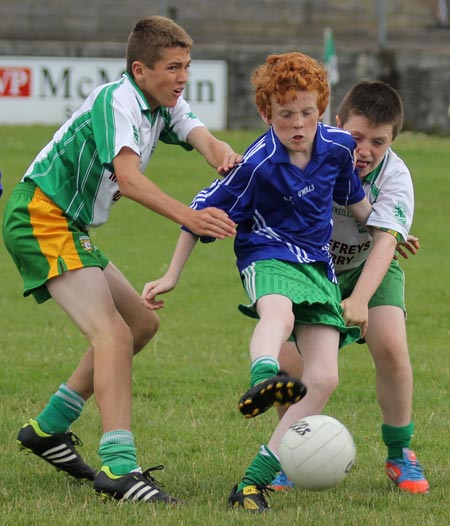 Last modified: Monday, 1 June 2020 at 12:11pm