Paudie Butler visits Aodh Ruadh
Aodh Ruadh hosted a visit on Wednesday evening, 13th April, from the National Hurling Co-ordinator Paudie Butler in the company of the Ulster Council's Michael Glover at the Colaiste Cholmcille pitch.
Paudie brought all of his experience and expertise to bear on the session and the lads really enjoyed the work the Tipperary legend put them through.
The occasion also provided an excellent opportunity to present the under 16s with their elegant new jerseys. The jerseys were kindly sponsored by Sean Nugent of Nugent Construction. We thank him once again for his generous sponsorship and reiterate our call to all club members to support local businesses.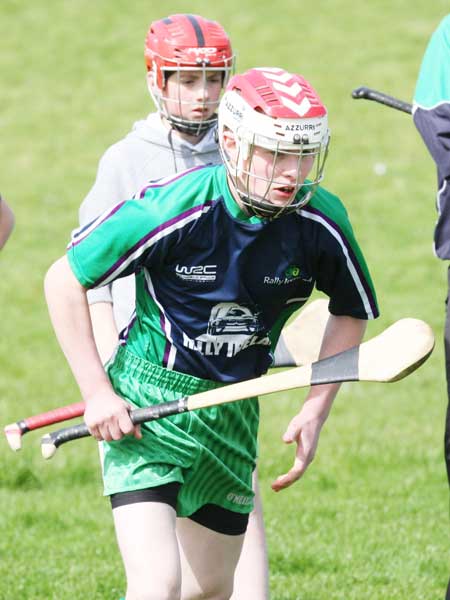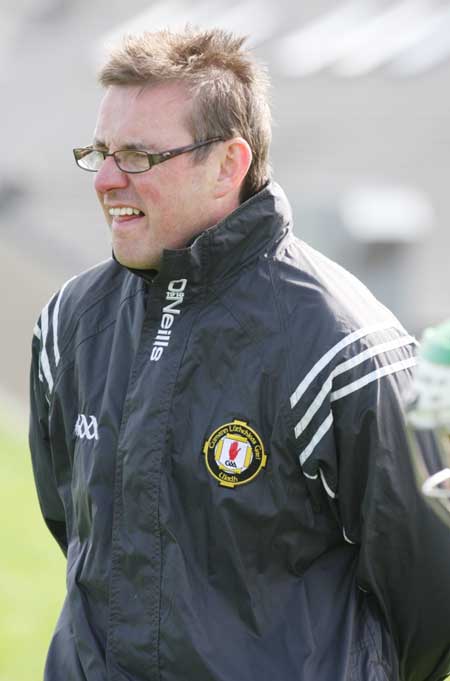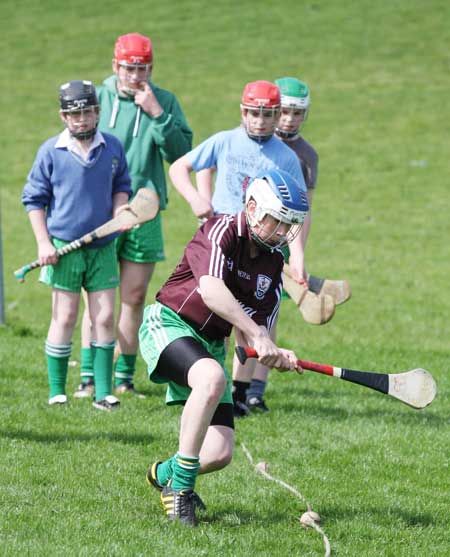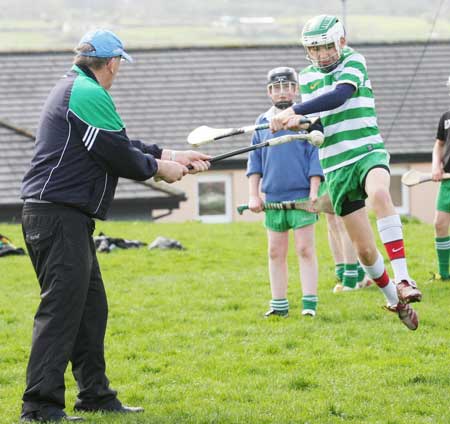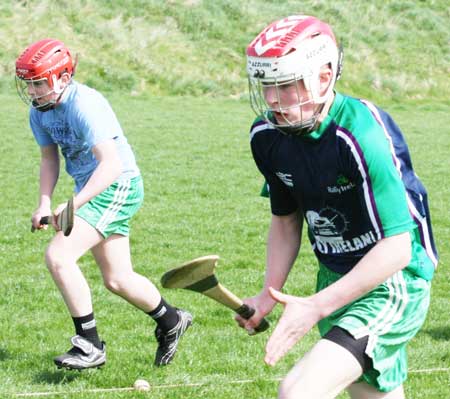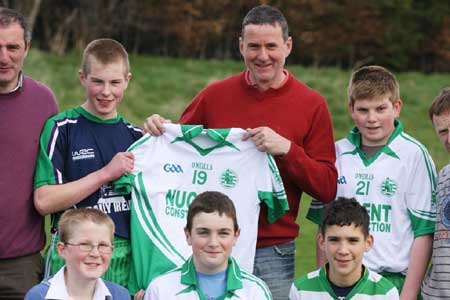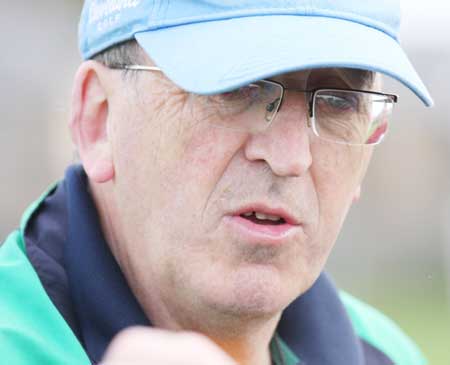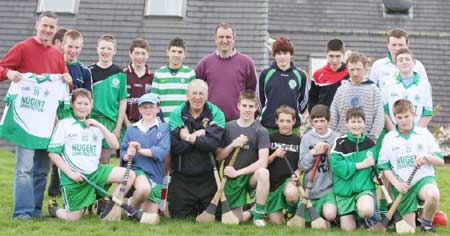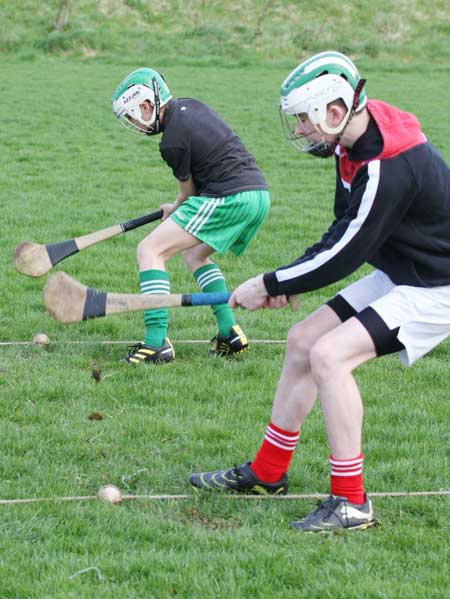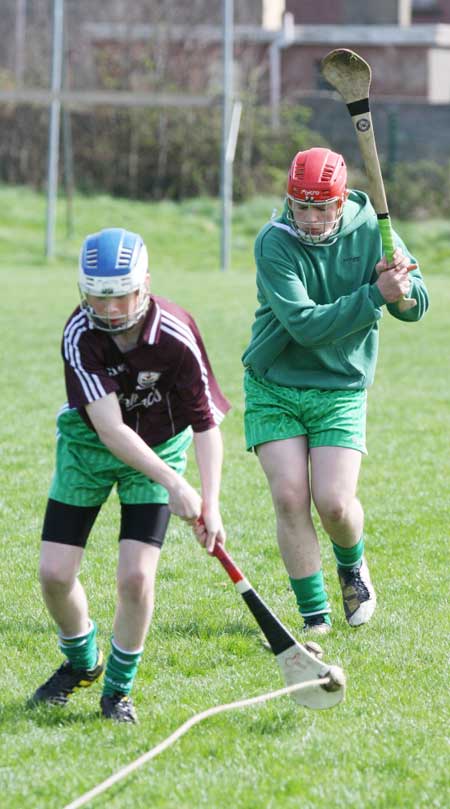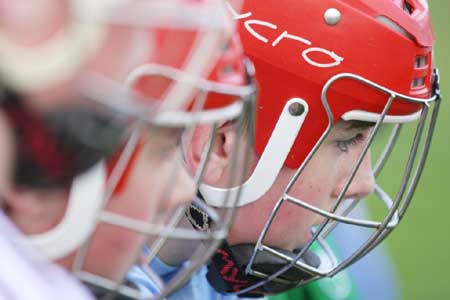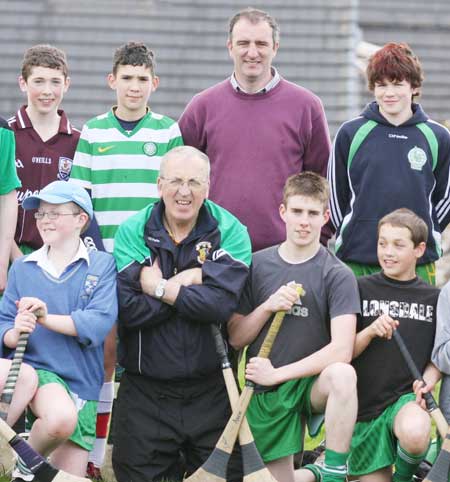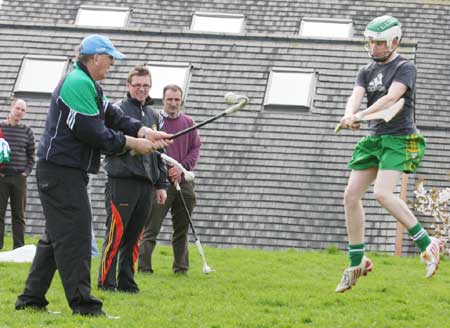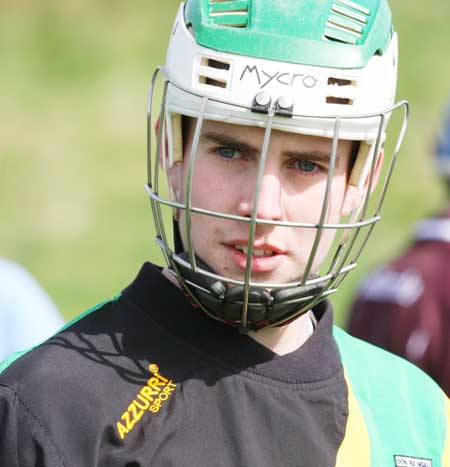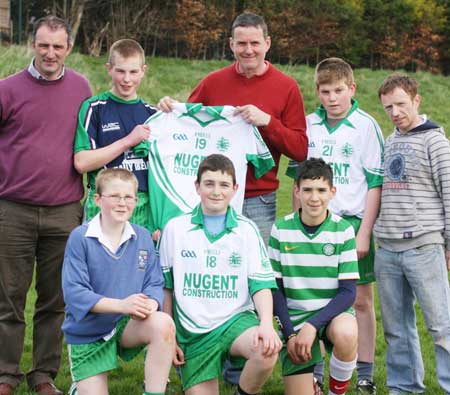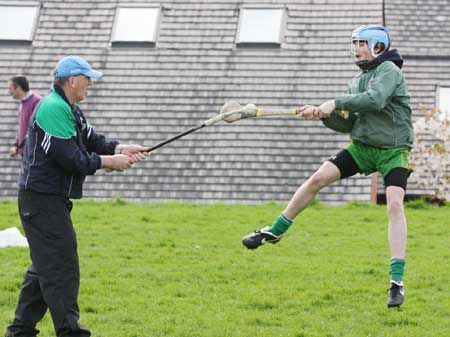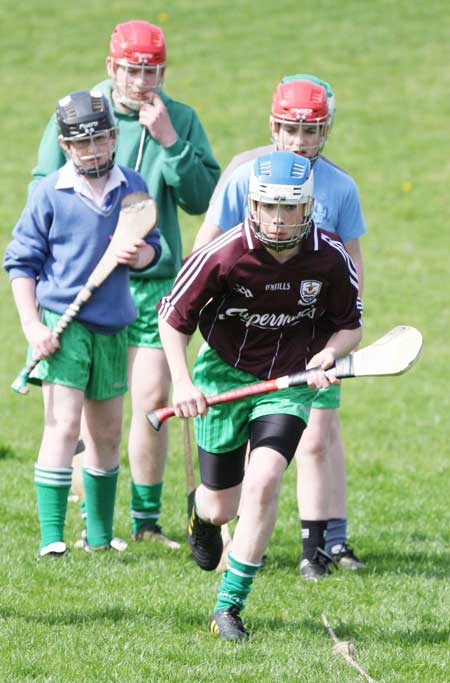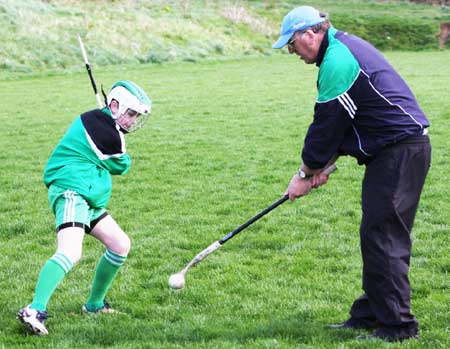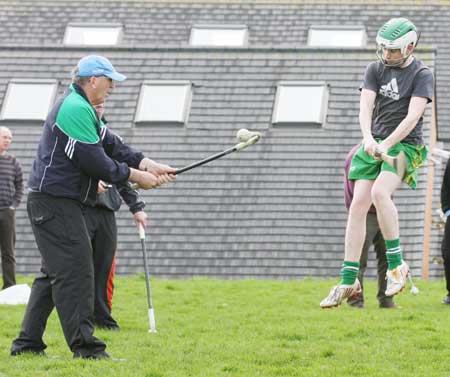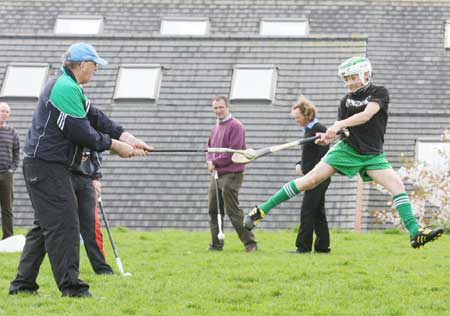 Last modified: Thursday, 29 November 2018 at 2:41pm