Underage hurling skills on display
On Sunday morning, 18th September, we had our fifth annual skills competition for our under 8 and under 14 hurlers. There was a great turn out and all displayed some great skills and had a very enjoyable morning. Many thanks to all the parents who helped in the running of this event.
The results were as follows:
Under 8
1st Ryan Keenaghan
2nd Aaron Cullen
Joint 3rd Conor Foy and Aaron Neilan
4th Kyle McCaffrey
5th Corey Ryan.
Under 14
1st Conor Kennedy
2nd Shane McGrath
Joint 3rd Eugene Drummond and Oisín Rooney
4th Kieran Kelly
5th Garret Sheerin.
Thanks to Tara Keenaghan who has published pictures from the skills competition on line.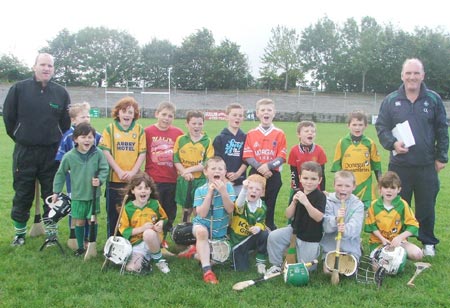 Under 8 hurlers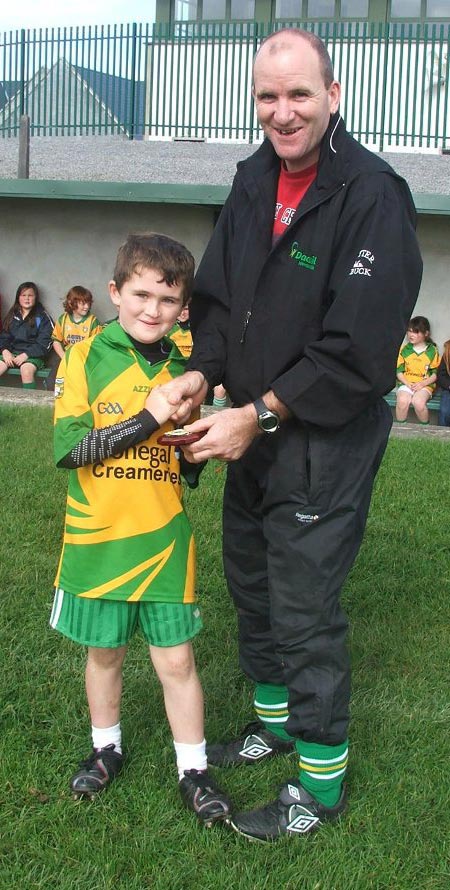 Winner of the under 8 skills, Ryan Keenaghan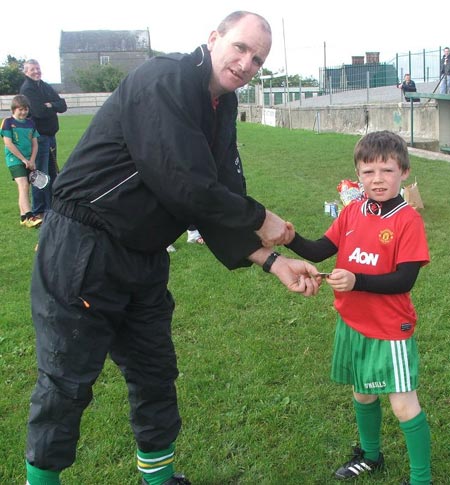 Second in the under 8 skills, Aaron Cullen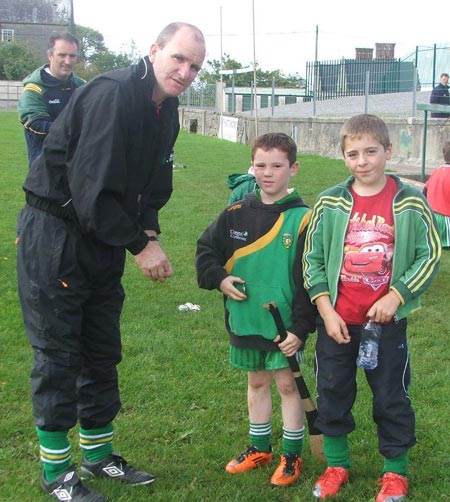 Third in the under 8 skills Aaron Neilan and Conor Foy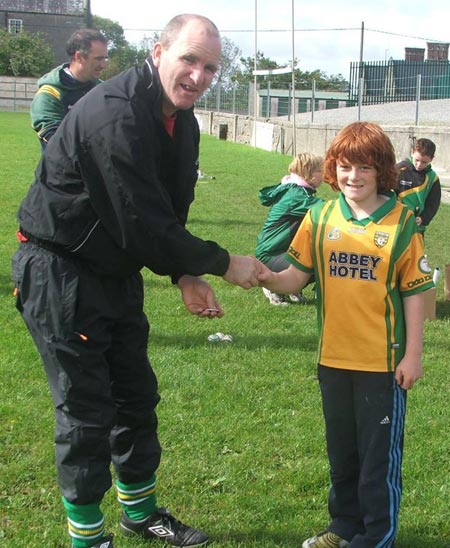 Fourth in the under 8 skills, Kyle McCaffrey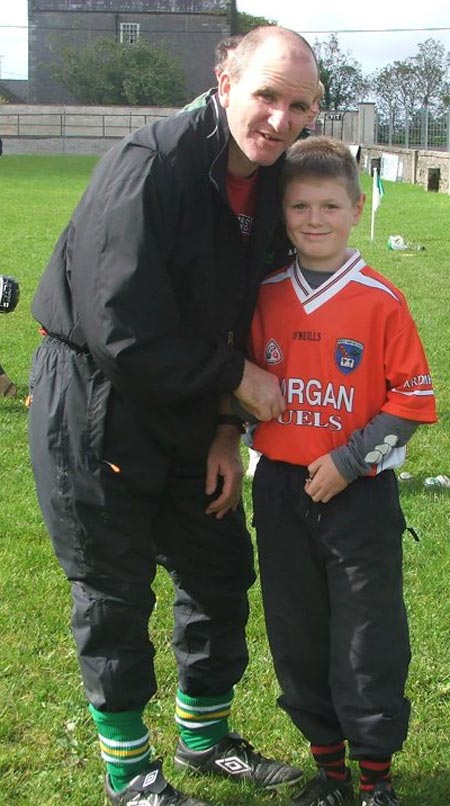 Fifth in the under 8 skills, Corey Ryan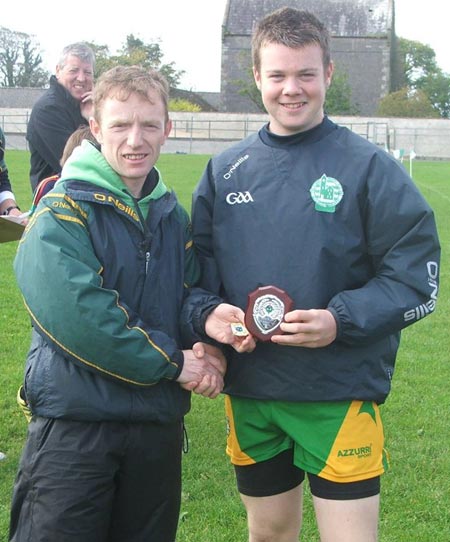 Under 14 skills winner, Conor Kennedy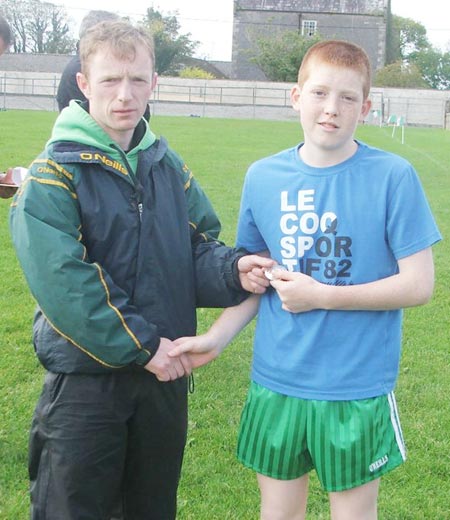 Second in the under 14 skills, Shane McGrath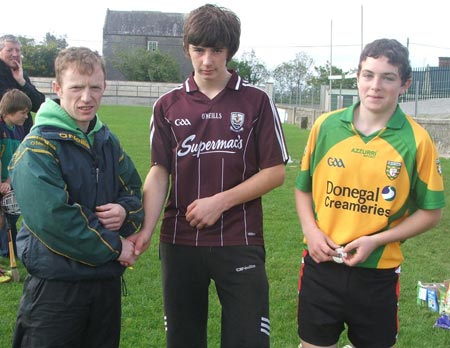 Third in the under 14 skills, Oisín Rooney and Eugene Drummond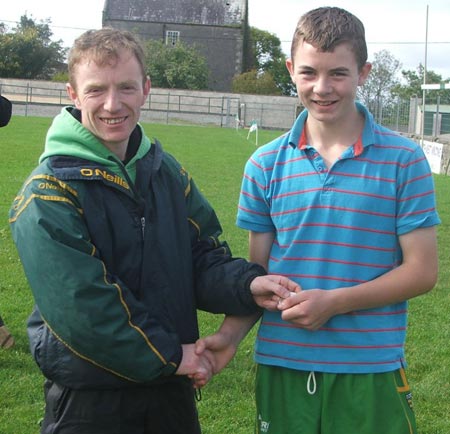 Fourth in the under 14 skills, Kieran Kelly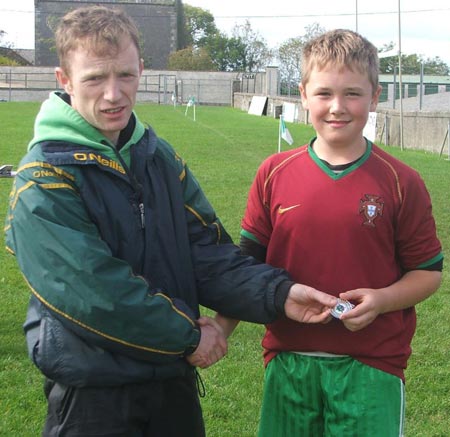 Fifth in the under 14 skills, Gareth Sheerin
Last modified: Monday, 1 June 2020 at 1:11pm