Underage hurling skills on display
On Sunday morning, 7th October, we had our sixth annual skills competition. There was a great turn out and all displayed some great skills and had a very enjoyable morning. Many thanks to all the parents who helped in the running of this event.
The results were as follows:
Under 16
1st Eddie Lynch
2nd Jamie Brennan
3rd Oisín Rooney
4th Colm Kelly
5th Donal Sweeney.
Under 14
1st Shane McGrath
2nd Oisín Rooney
Joint 3rd Conall Sweeney and Brendan Gillespie
4th Caelán Drummond
5th Garret Sheerin.
Under 12
1st Liam O'Sullivan
2nd Eoin Doherty
3rd Pauric Keenaghan
4th Shane Gillespie
5th Sarah Drummond.
Under 10
1st Senan Rooney
2nd Nathan Owens-Kelly
3th Aaron Neilan
4th Grace O'Sullivan
5th Kyle McCafferty
Under 8
1st Gero Gilmartin
2nd Cian McKenna
3th Eoghan Kelly
4th JJ Doran
5th Darragh McSharry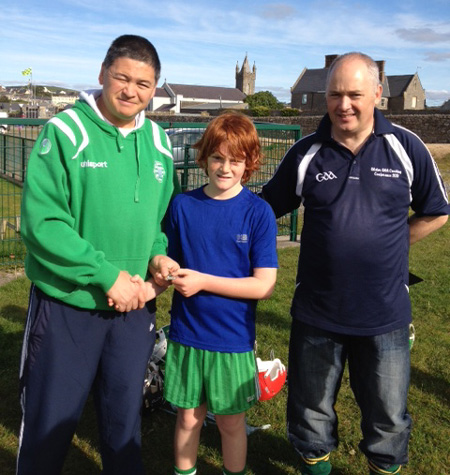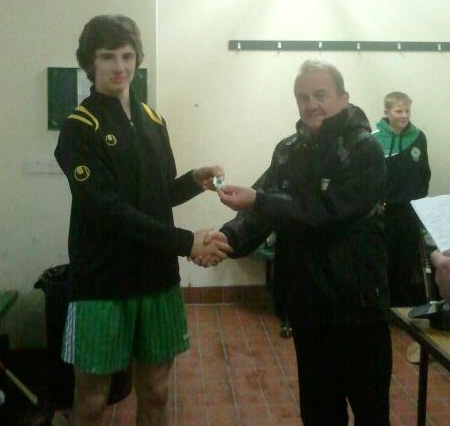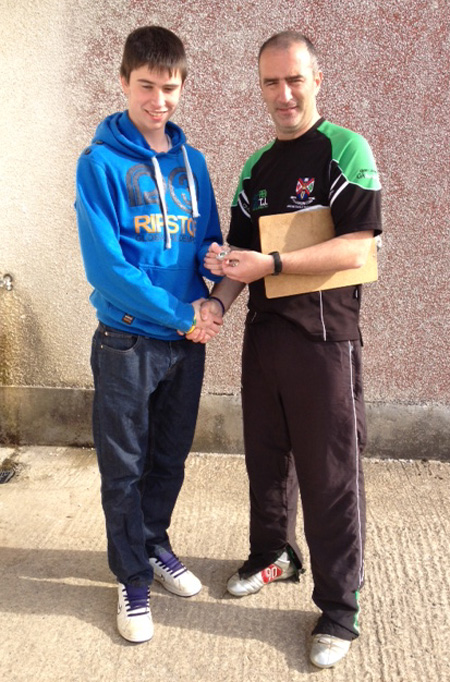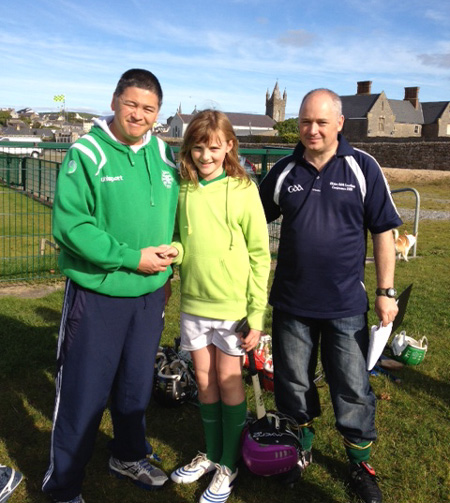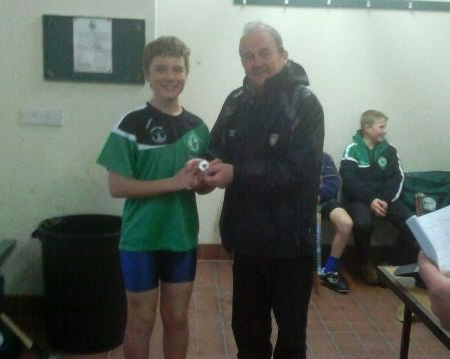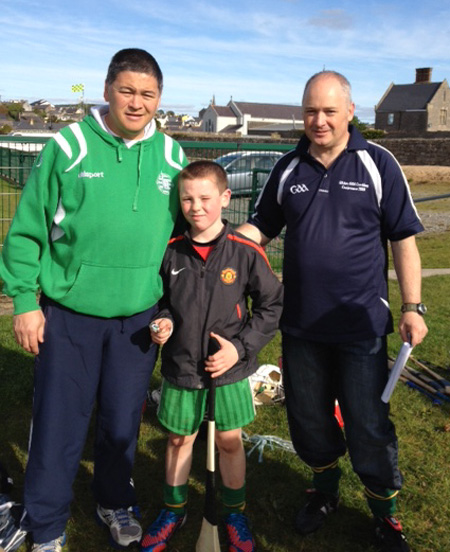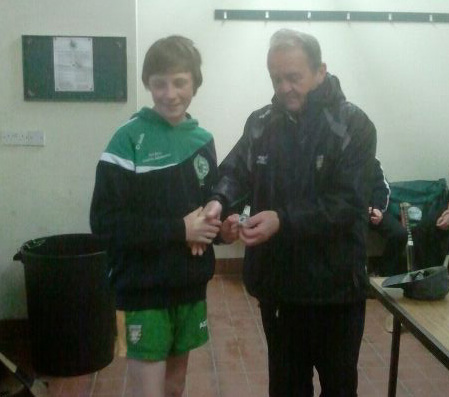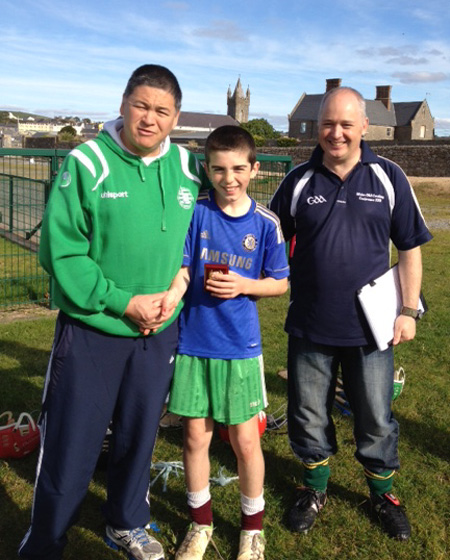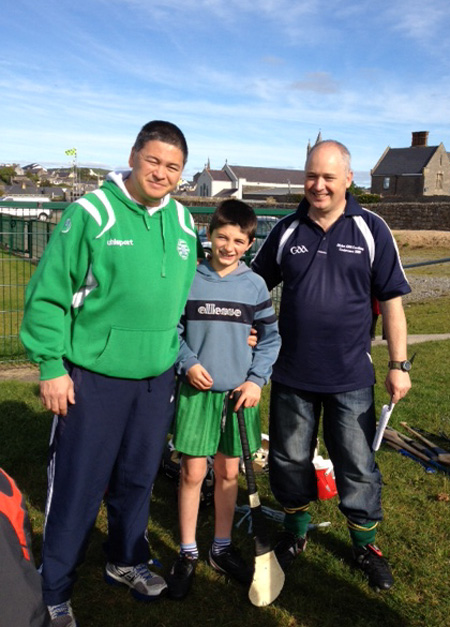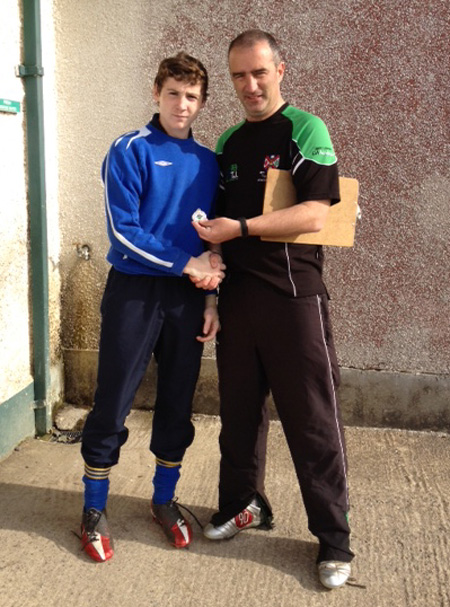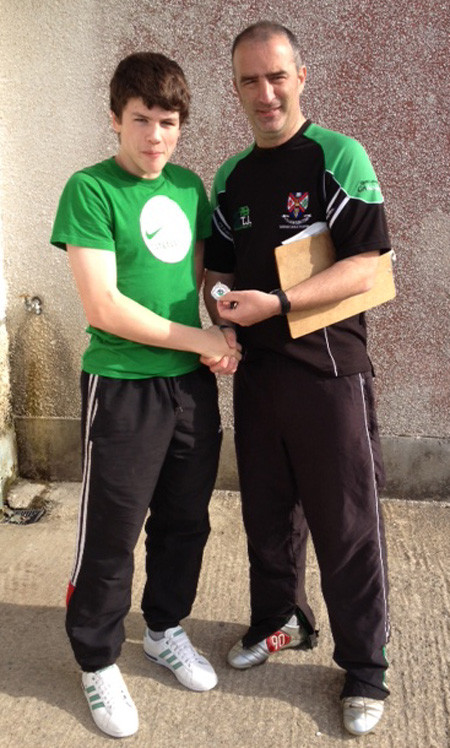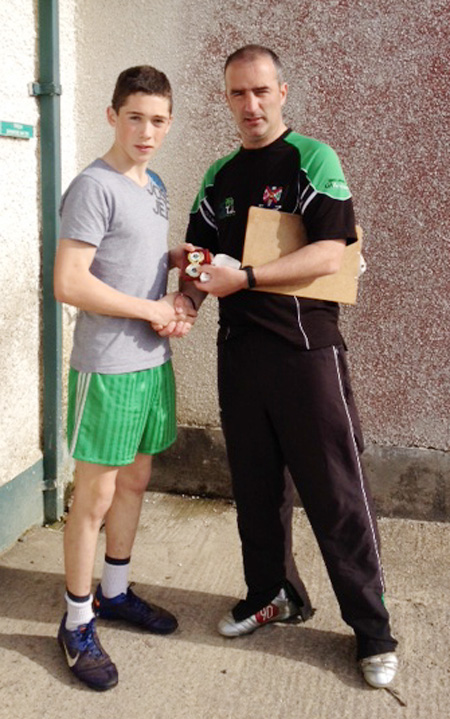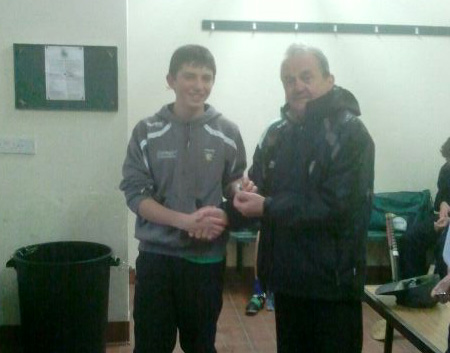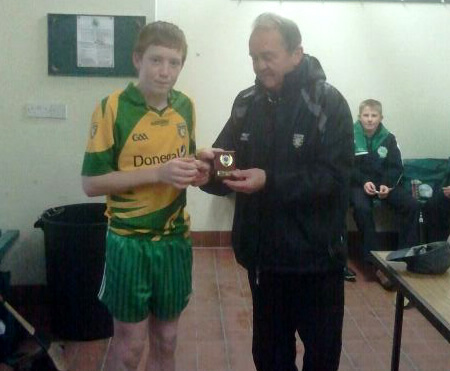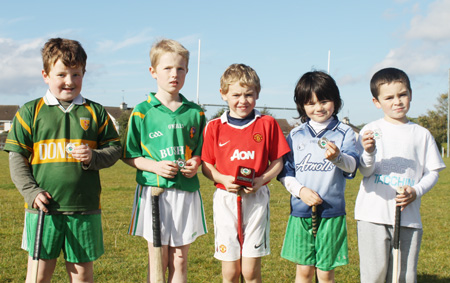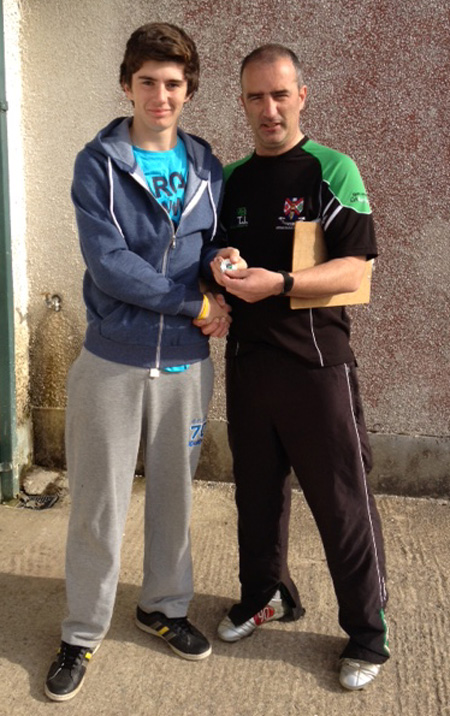 Last modified: Monday, 1 June 2020 at 1:14pm