Under 14s book their place in county final
Ladies under 14 B Football Championship
22 June 2011
Aodh Ruadh 2-14
Saint Eunan's 3-4
Castlefinn.
Aodh Ruadh booked their place in the county final with a hard fought win over Saint Eunan's in Castlefinn.
The Ernesiders travelled to the Robert Emmet's ground minus two vital cogs, midfielder Roise Keown and net minder Niamh Toolan, so there was a certain amount of trepidation ahead of the encounter.
However the team rose magnificently to the challenge, particularly in defence and midfield. Ballyshannon started well, hitting two points, before their Letterkenny opponents won a penalty which they converted to give them a one point lead which they held until the break. Despite being that point behind, it was 1-4 to 2-2 at half time, Aodh Ruadh were playing well and there were good grounds for optimism in the second half.
The breeze rose in the second half and that helped the Ballyshannon cause as they began to pummel the Saint Eunan's rearguard. Indeed, if it hadn't been for Letterkenny's exceptional number three Aodh Ruadh might have got greater joy on the scoring front. As it was Aodh Ruadh's greater application in the second half was sufficient to earn them a seven point victory.
The Saint Eunan's management were very magnaminous in defeat speaking well in the Aodh Ruadh dressing room and wishing the Ballyshannon girls the best in the final. In that county final Aodh Ruadh will face either Glenties or Urris.
Vital Statistics
Teams
Aodh Ruadh
Emma Dougan; Kerrie Travers, Eanna O'Connor, Laoise O'Connor; Sarah Timoney, Eva McMullin, Niamh Shanley; Claudia Coughlan, Katy Gallagher; Ruth Flood, Katie McCaffrey, Aoibhínn McGuckin; Aine Gillespie, Orlaith Gillespie, Niamh Gallagher.
Substitutes: Aoife McDevitt, Aoife Bromley, Louise Mahon, Ciarde Sheerin, Aimee McCaffrey, Shannon O'Donnell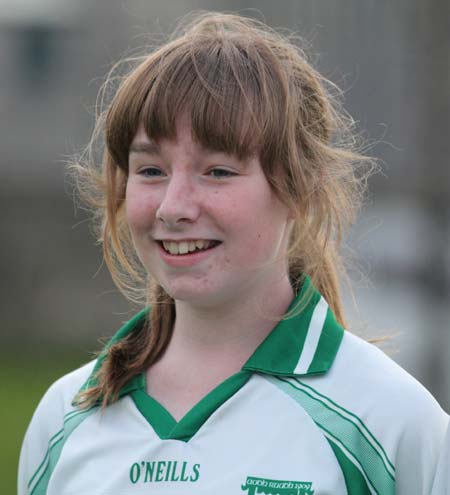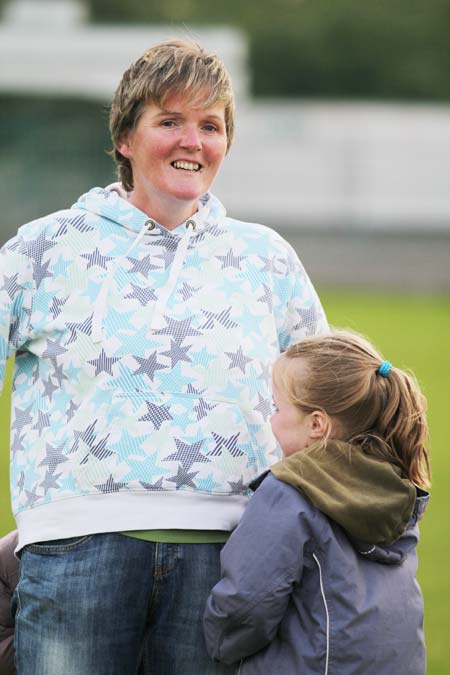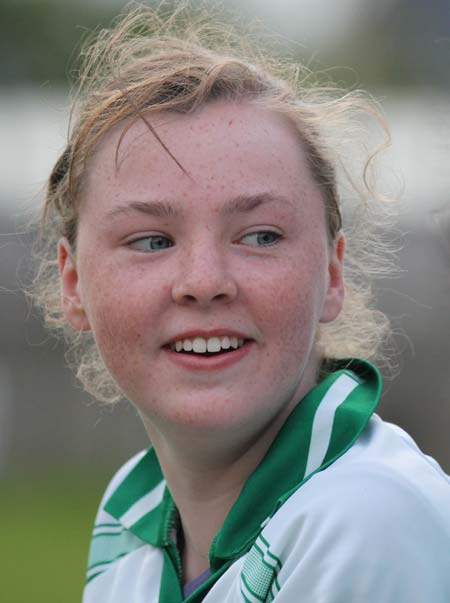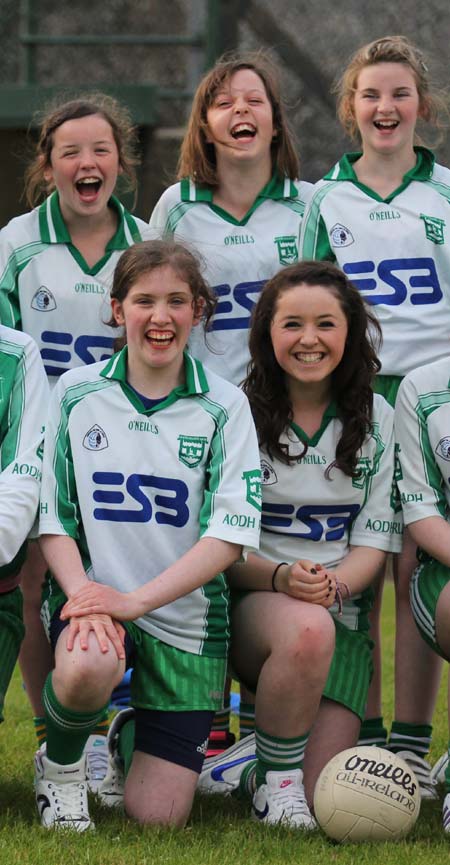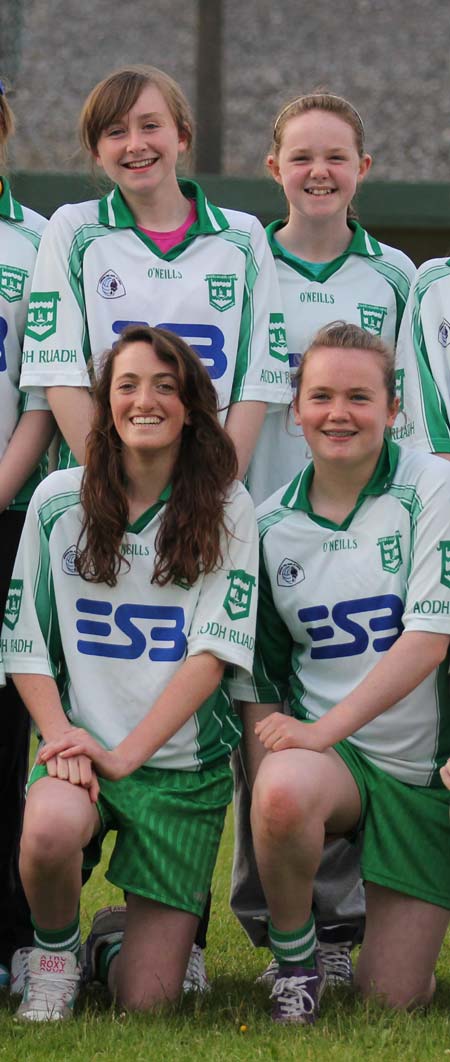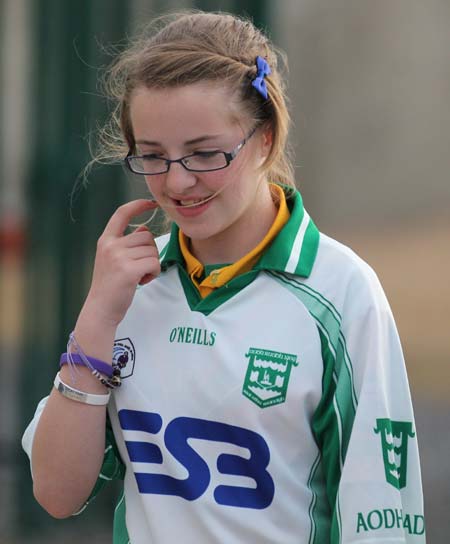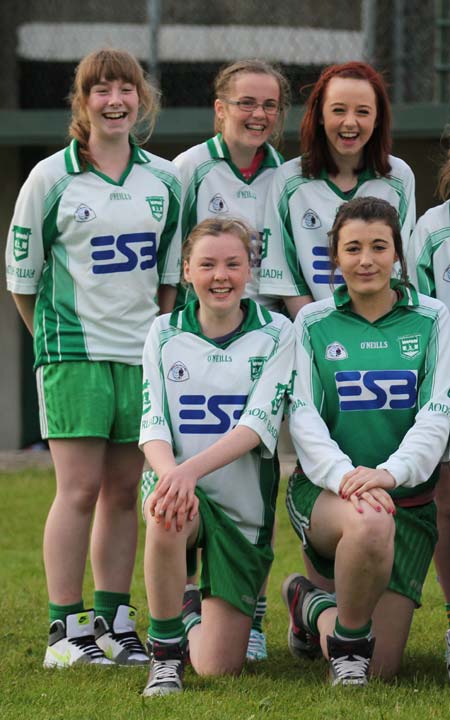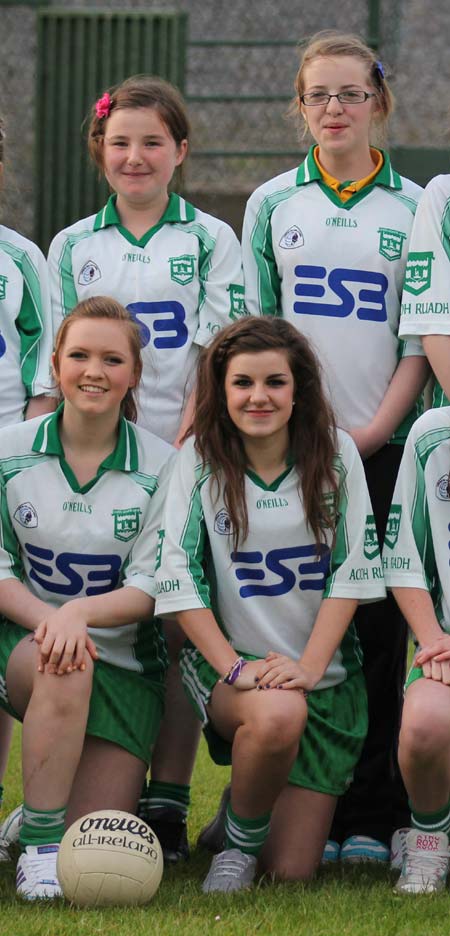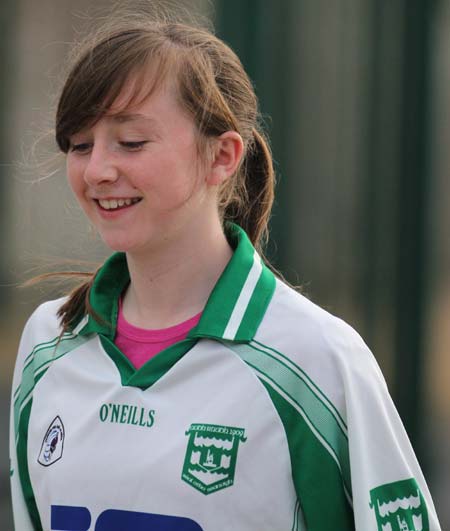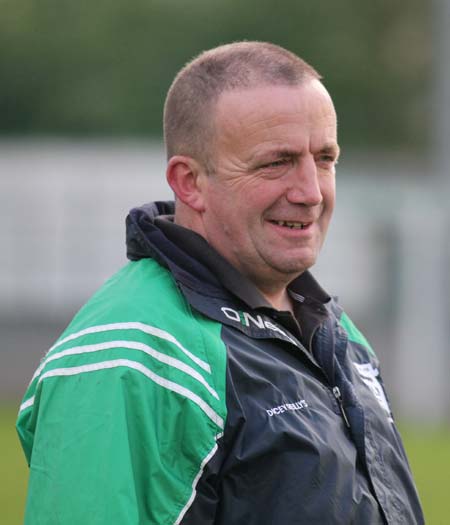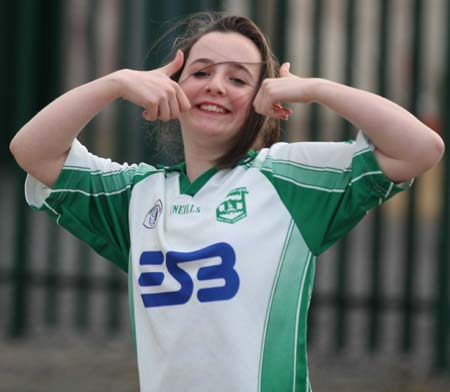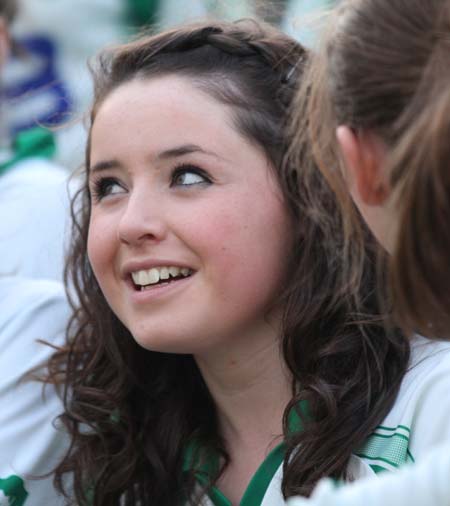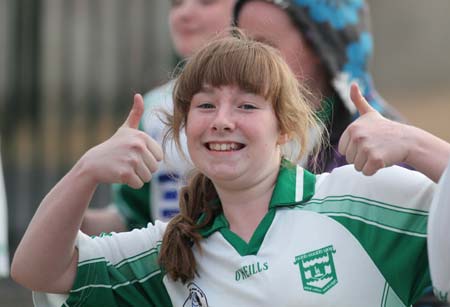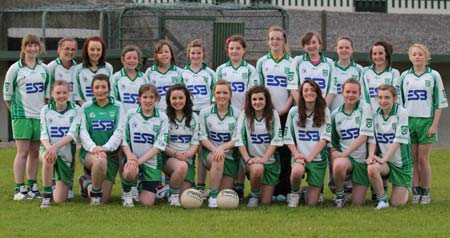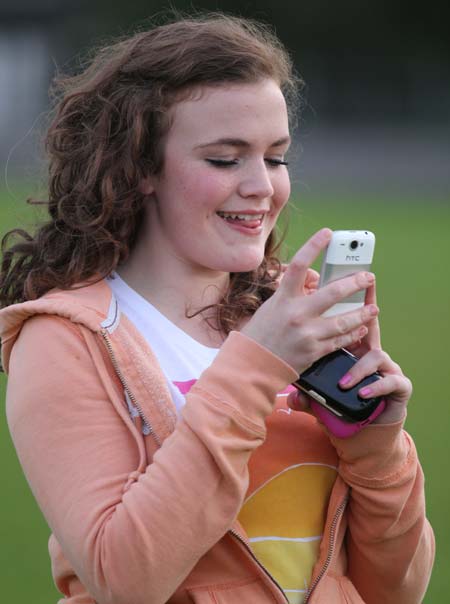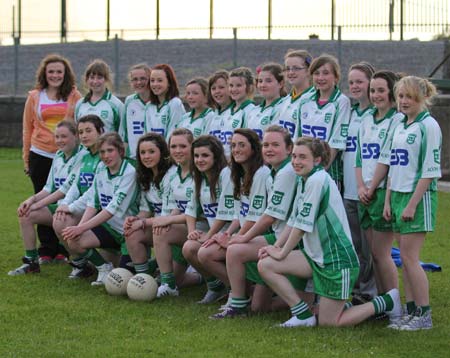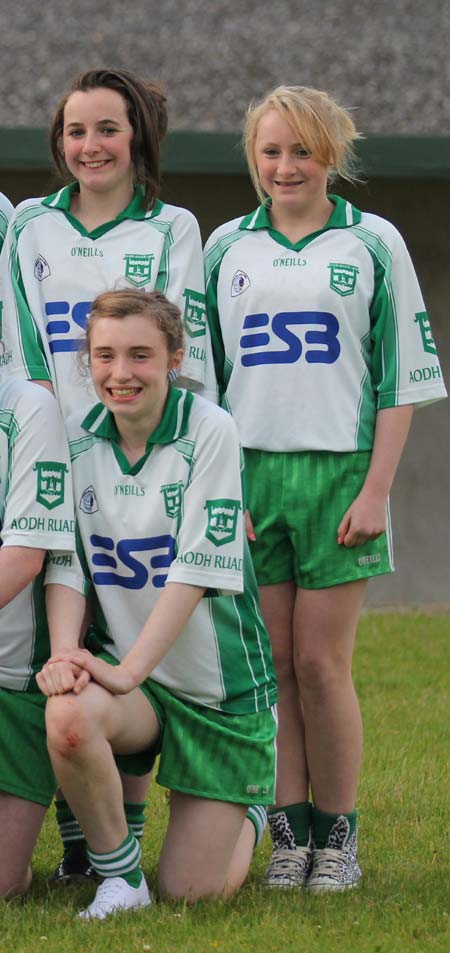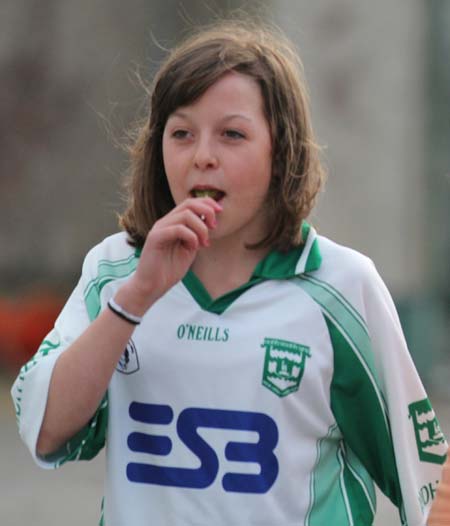 Last modified: Monday, 1 June 2020 at 1:11pm