Donegal host Sligo in Father Tierney Park
Inter-county Ladies Football
12 May 2012
Donegal
Sligo
Father Tierney Park.
Donegal's senior ladies took part in a challenge match with Sligo in Father Tierney Park on Saturday morning. There was local interest with the participation of our own Tara Khan. She lined out at half back and gave an excellent account of herself on home turf. That's to Ronan Matthews for these pictures.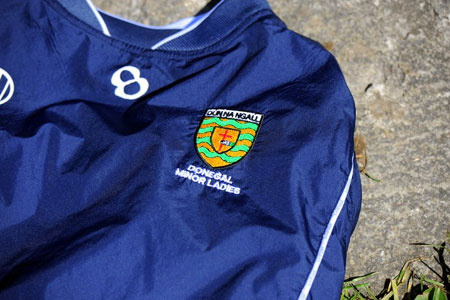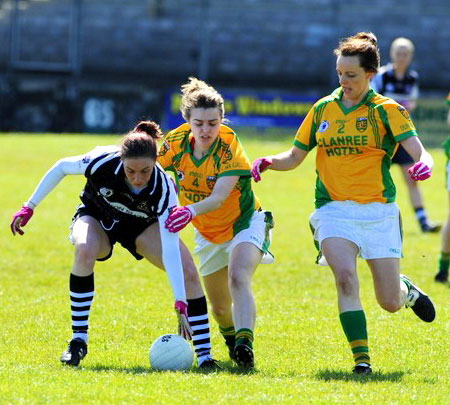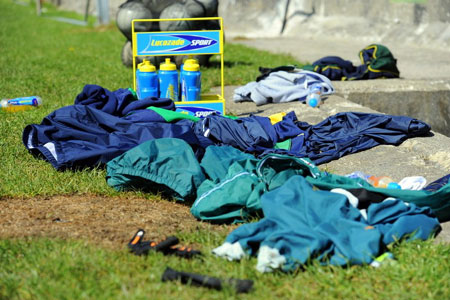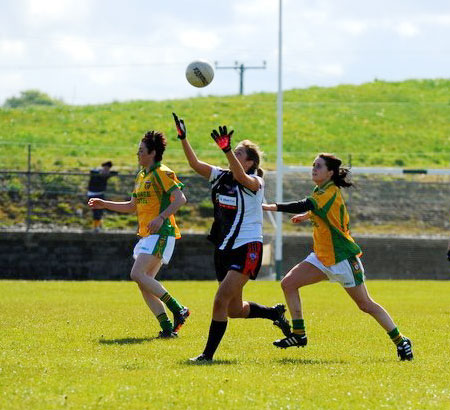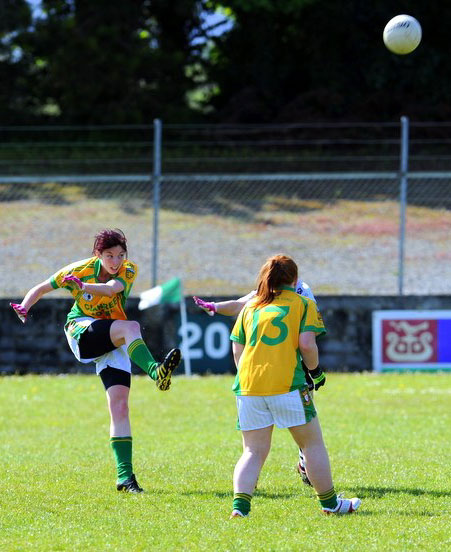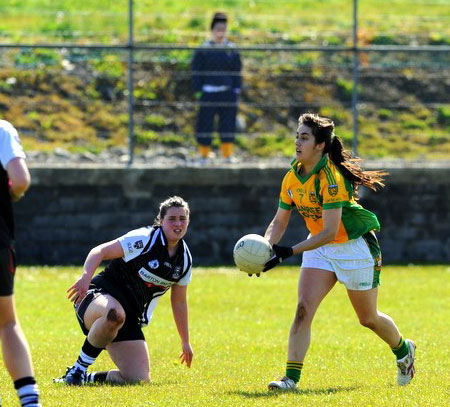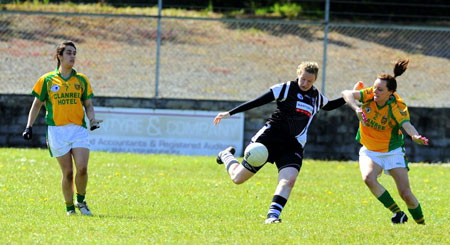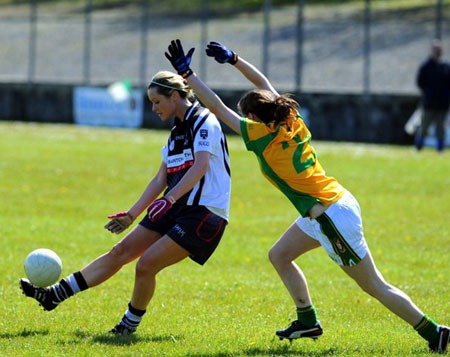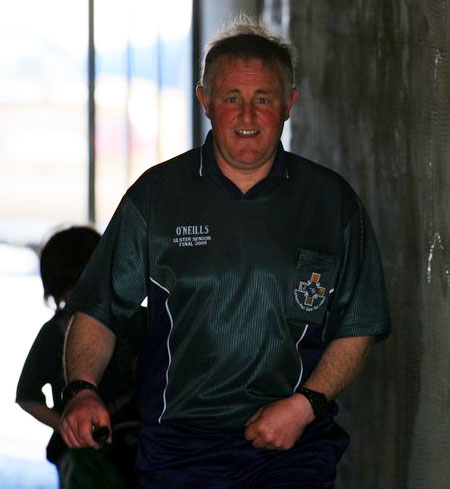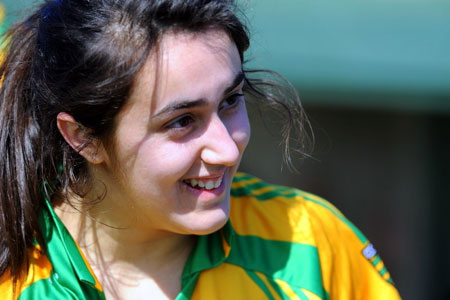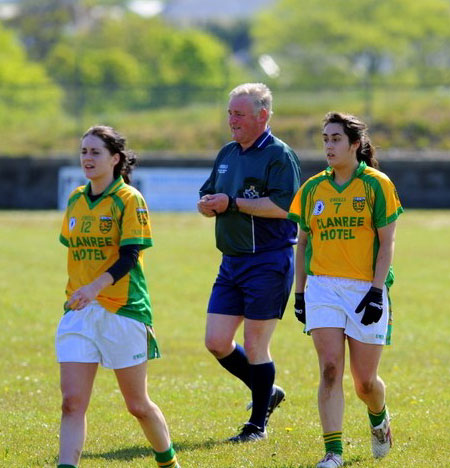 Last modified: Thursday, 29 November 2018 at 2:43pm