Khan and Patton star as Donegal take on Fermanagh
Inter-county Ladies Football
18 May 2012
Donegal
Fermanagh
Father Tierney Park.
Donegal's senior ladies took part in a challenge match with Fermanagh in Father Tierney Park on Friday evening. There was local interest with the participation of our own Tara Khan and Sarah Patton. Both gave a good account of themselves in what was a tough game against a strong Fermanagh side. Thank's to Ronan Matthews for some of these pictures.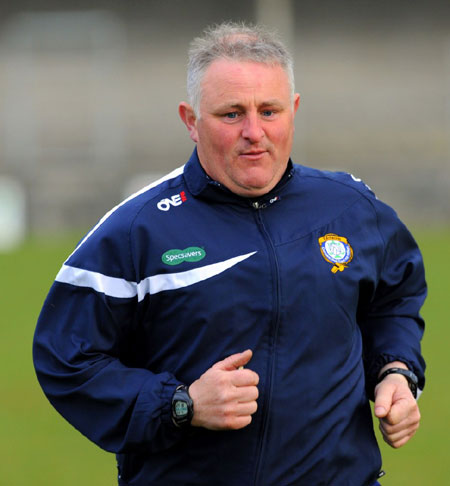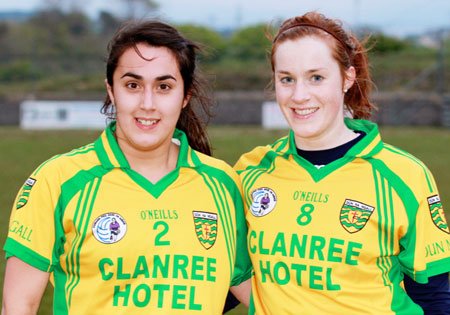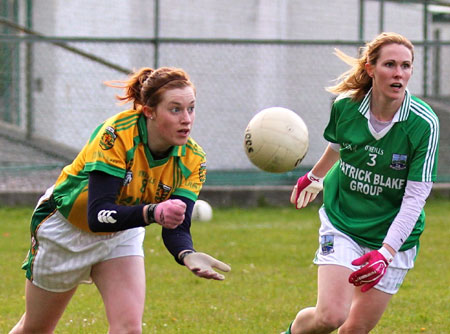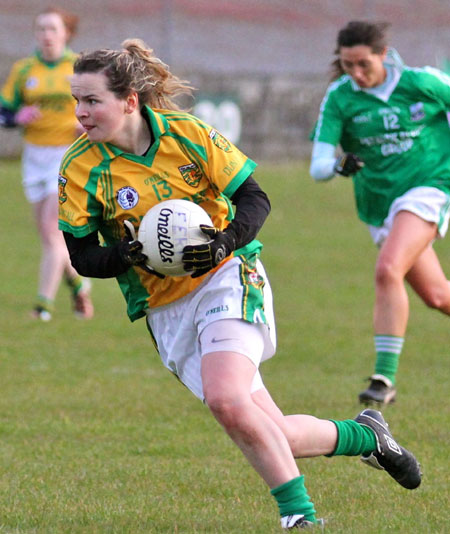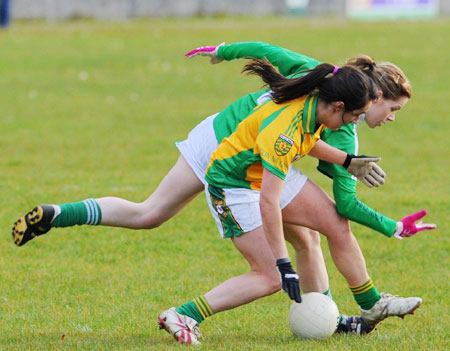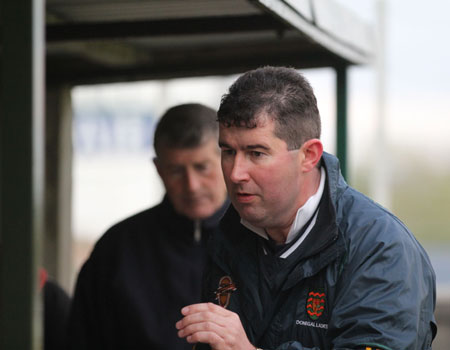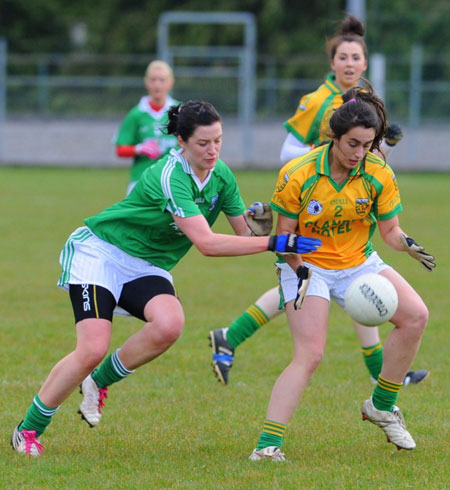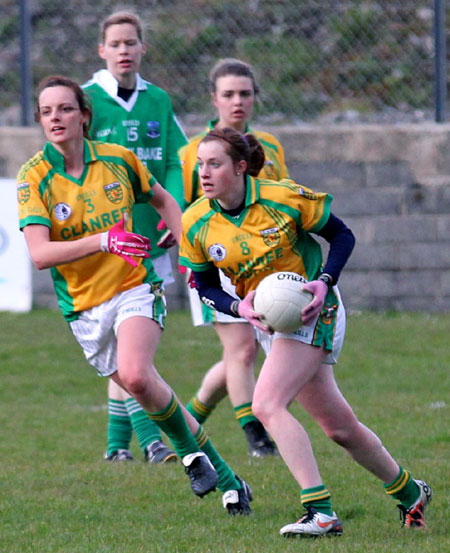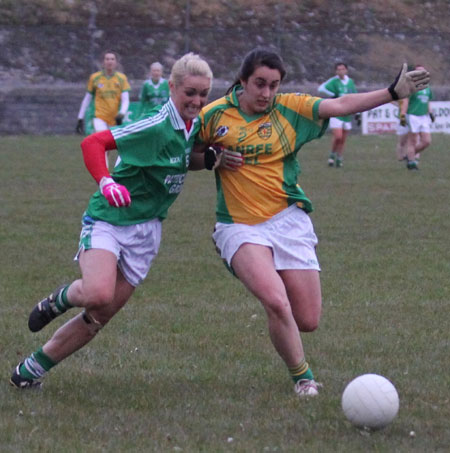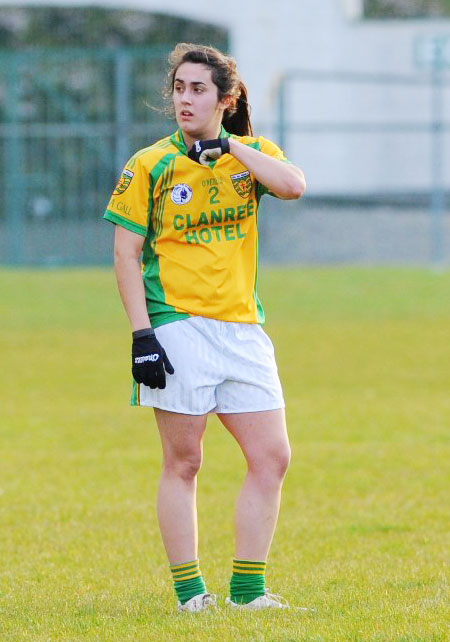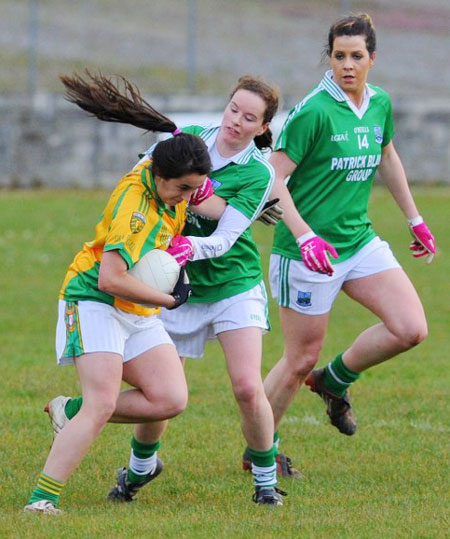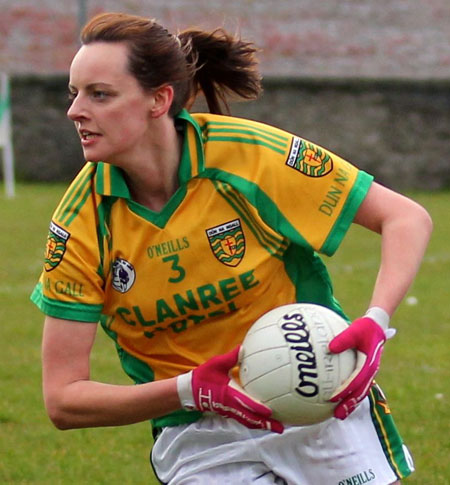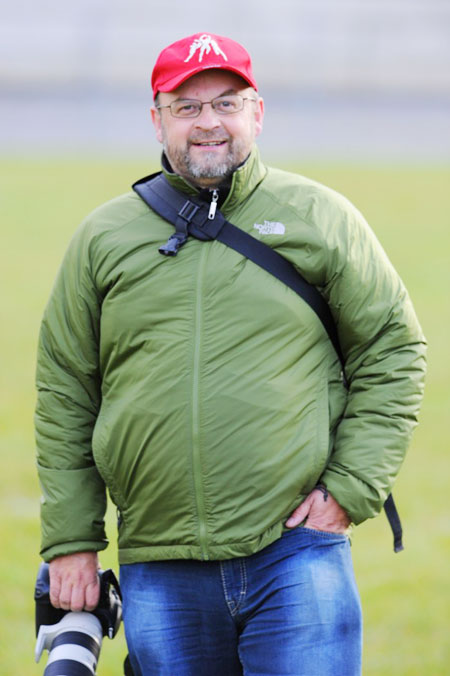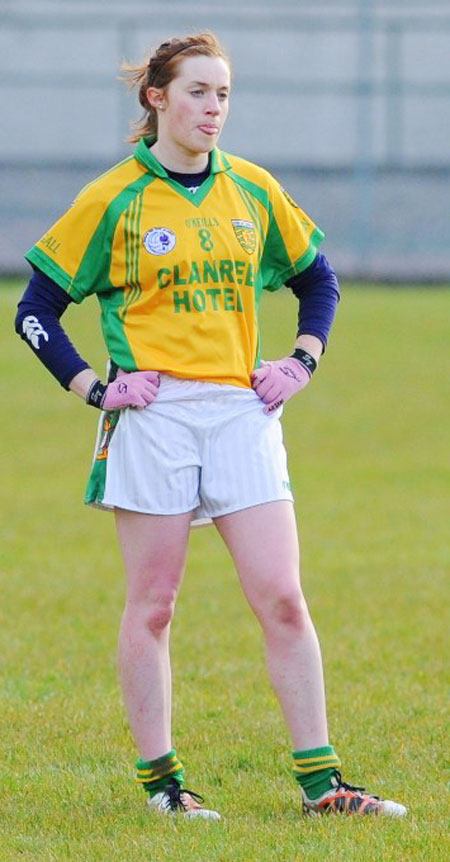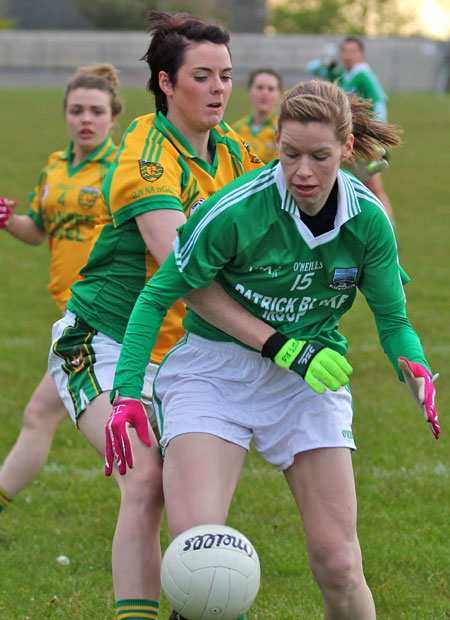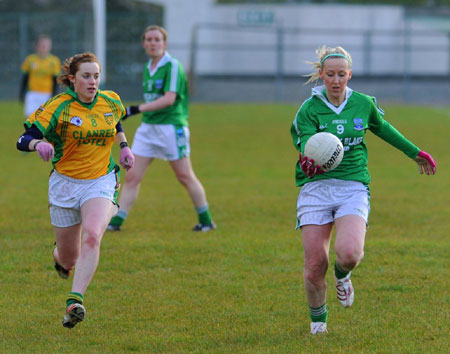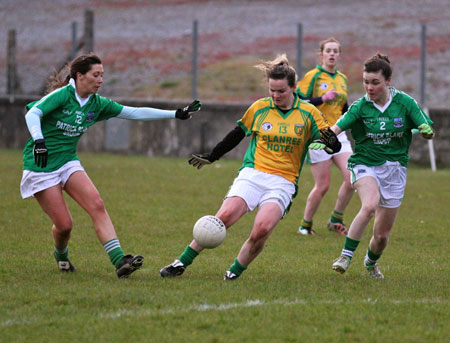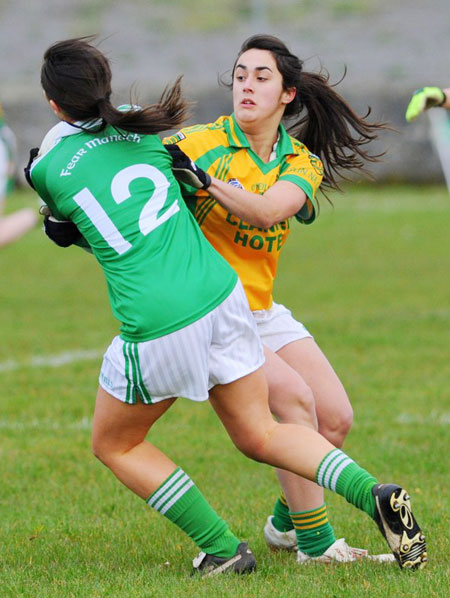 Last modified: Thursday, 29 November 2018 at 2:43pm